Kent Nagano will inaugurate a series of live one-hour concerts on Saturday from the auditorium of the Maison de la Radio, the headquarters of Radio France.
The conductor, who has been sequestered in Paris since the outbreak of the pandemic, leads a reduced and distanced Orchestre philharmonique de Radio France in Britten's Fanfare for Three Trumpets; Arvo Pärt's Cantus in memoriam Benjamin Britten and Spiegel im Spiegel; and Strauss's Metamorphosen and Sextet from Capriccio.
The concert will be broadcast live at 2 p.m. EST (8 p.m. in France) and can he heard on France Musique or seen as a livestream on the Arte culture network.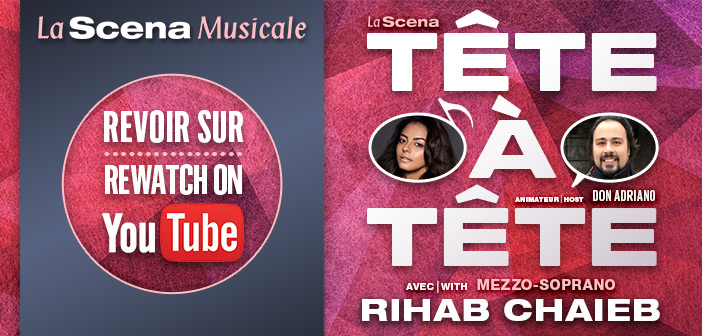 Further small-orchestra programs under the rubric of "Les temps retrouvé" will be led by Daniele Gatti, Daniel Harding, François-Xavier Roth, Leonardo García Alarcón, Pascal Rophé, Renaud Capuçon, Barbara Hannigan and Cristian Măcelaru. One objective of the series is to "explore more rare scores and give voice to some discoveries."
There will be no audience present for the performances.
The conductor will also participate in a Sunday brunch session starting at 11 a.m. on the MSO Facebook page. The orchestra promises "a retrospective of the highlights that have marked Maestro's last 16 years as music director of the OSM. La musique aux enfants, an initiative of Kent Nagano, as well as his vision for the future of the orchestra will also be themes that will be addressed during this privileged encounter, in which you can take part by asking your questions live."
Nagano's last subscription concerts as music director of the Montreal Symphony Orchestra were scheduled for this week. These sold-out concerts have been postponed rather than cancelled. The orchestra is expected to announce its plans for 2020-21 before the end of June.