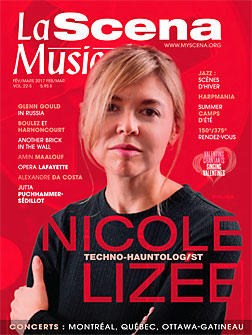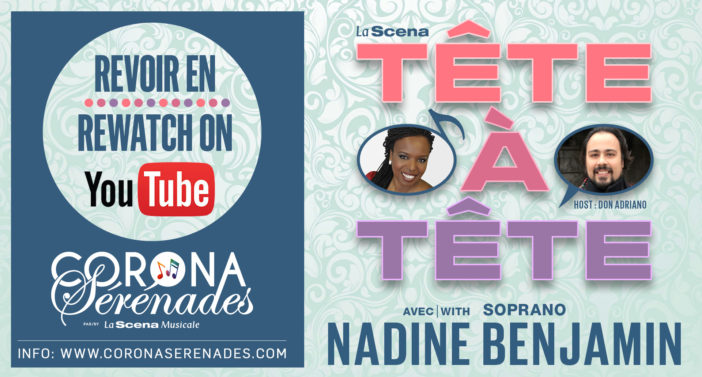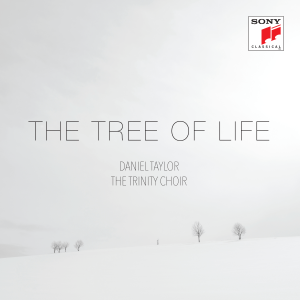 The Tree of Life
Daniel Taylor & The Trinity Choir
Sony 2016. 88985387032. 55 min.
Its conspicuous ­release before Christmas is no accident: like the 2015 release of Four Thousand Winter, The Tree of Life is a selection of a capella Christmas pieces. Unlike the previous album, The Tree of Life is curated to lead the listener on a journey where stillness and silence are equal players to the music of ­Mouton, Tavener, Britten, Elizabeth Poston, Robert Parsons, and Pärt. On this disc, leading Canadian countertenor Daniel Taylor is joined by soloists Jeremy Budd (treble), David Clegg (alto), Nicholas Pritchard (bass), and Ellen McAteer (soprano), as well as esteemed ­choristers from the Tallis Scholars, the Gabrieli Consort and the Monteverdi Choir — not to mention the same UK-based production team led by Nicholas Parker.
Estonian composer Arvo Pärt's Seven Magnificat-Antiphons is the conceptual centre on which the album hinges. Paradoxically, whereas the Pärt reaches out to the celestial unknown, the more familiar mainstays in Catholic services by unknown composers that bookend the album – "Puer natus est" (Christmas Day introit) and "Veni, Veni Emmanuel" (a plainchant Antiphon from Vespers) – form the earthly foundation from which the ­remaining selections take flight. It would be easy to wax poetic about the superior blend Taylor et al. achieve beneath the venerated rafters of St. Augustine's Anglican Church in Kilburn, London, but for brevity's sake I will only mention my favourite moments here: the plaintive, yet refined Hymn to the Virgin by Britten; the gloriously simple homophonic Jesus Christ the Apple Tree by Elizabeth ­Poston; the overwhelming waves of sound in Tavener's Hymn to the Mother of God; and, of course, the Pärt … but then again, I am ­always pro-Pärt.
Far from merely a seasonal disc, you could have selections from this album on rotation year-round, especially if you are in the ­business of making playlists of exceptional choral music; as a whole, it is an aural ­pilgrimage for even the most agnostic among us.