Today's Daily News Roundup is heading to Broadway. Plus Aretha Franklin and Polaris Music Prize news.
---
+ Aretha Franklin will headline a New City Winery Festival in Queens in September.
+ Video of the Day – Eric Dolphy.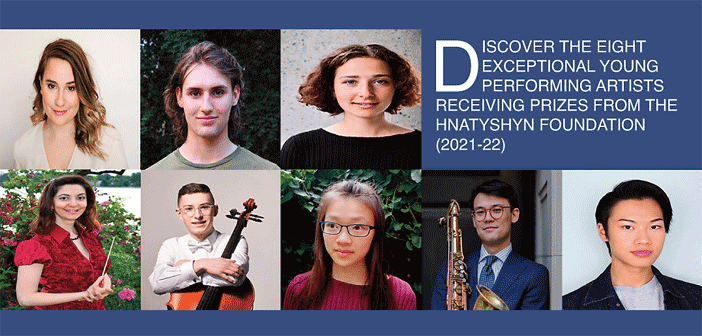 + The big Franco snub: Polaris Music Prize voters aren't showing much love for francophone albums.
+ This Day in Music – 1920: Isaac Stern was born.
+ Come from Away, the Canadian musical focusing on the 38 planes and their occupants who were redirected to Gander, Nfld., on Sept. 11, 2001, will be performed at a Shubert theatre on Broadway in February.