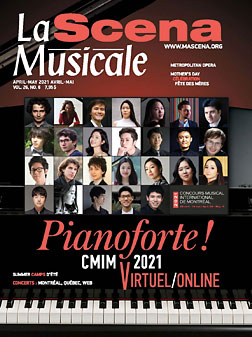 Nazih Borish, oud; Roberto Occhipinti, double bass; Joseph Khoury, percussion – Analekta AN 2 9173
★★★★★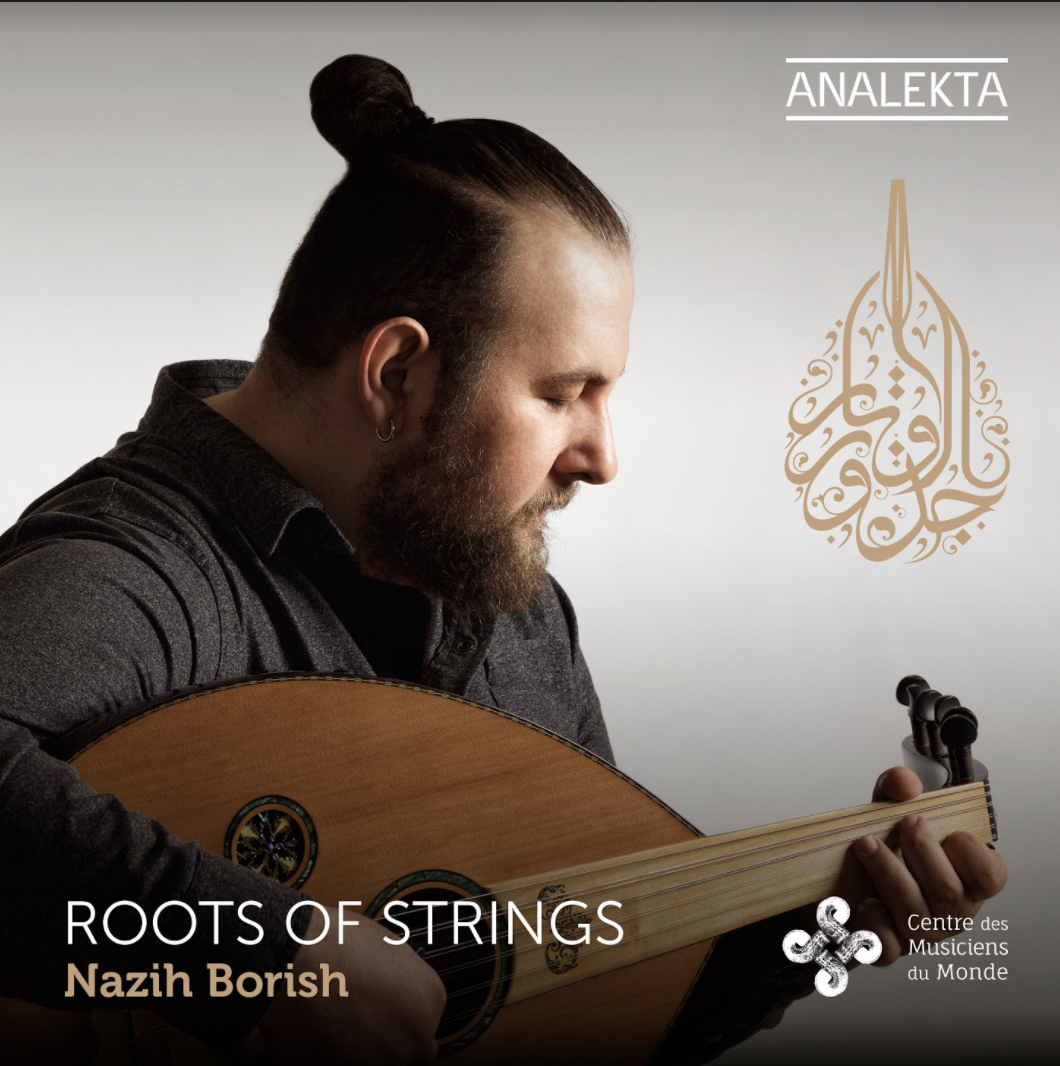 "Creative by nature, music is not restricted by its geographic origin or by the people who transmit it. It is language, it awakens consciousness." With these words oudist and composer Nazih Borish partially describes the artistic project that inspired him and gave rise to Roots of Strings, released by Analekta. ­Accompanied by Roberto Occhipinti on ­double bass and Joseph Khoury on percussion, this self-taught musician of Syrian origin takes us on a tour of different parts of the musical world. His compositions are marked by ­various influences – sometimes Indian, ­sometimes Arab, sometimes Andalusian with dance rhythms close to flamenco. The influence of jazz is also felt when the oud, double bass and percussion alternately perform ­extended solos. 
There is something for every taste. If you are into Indian music, we recommend Damasrose. If you fancy Arabic music more, Missyoulogist, 2011 or even Freak one's will certainly please you. The album's fourth track, Ali Baba Dance, is ideal for eclectic listeners. In this piece, all or almost all influences seem to converge in one and the same crucible.
Roots of Strings joins the collection of the Centre des musiciens du monde directed by Kiya Tabassian, which includes albums by Zal Sissokho, Didem Başar and the Persian-Inca Duo, all released by Analekta. Here is an ­opportunity to discover the music of other ­cultures. In times of pandemic, instead of taking a plane, there is something appealing about this change of scenery.