#_EVENTTYPES placeholder matched
#_EVENTCLASSIFICATIONS placeholder matched
What happens when a light hearted circus group and a serious opera company are unexpectedly thrust into a situation where they have to perform exactly at the same time?..! Join us for R. Strauss' hilarious sitcom of an opera, presented in German & English, with English Surtitles. Pre-performance chat 45 minutes before performance.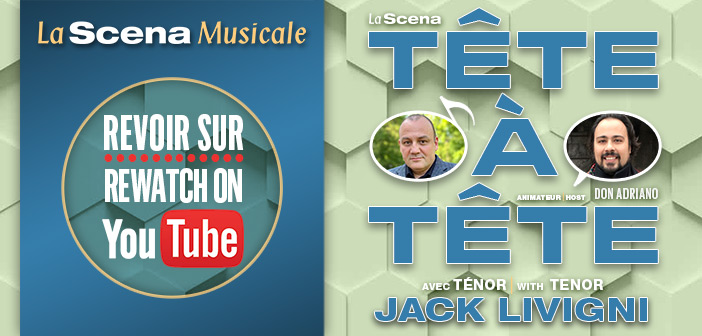 Celebrity guest performer: Brigitte Gall as Haushofmeister
Music Director – Philip Morehead
Stage Directors – Valerie Kuinka & Richard Margison
Piano – Janelle Fung
Ariadne – Shantelle Pryszbylo, soprano
Zerbinetta – Maeve Palmer, soprano
Composer – Michelle Siemens, mezzo-soprano
Bacchus – Scott Rumble, tenor
Musiklehrer- David Diston, baritone
Harlekin – Geoffrey Schellenberg, baritone
For full casting information, please visit www.highlandsoperastudio.com. All casting subject to change.
Date/Time
Date(s) - 25/08/2019
2:00 pm - 4:15 pm
Location
Northern Lights Performing Arts Pavilion
Price Range
$37
Event Artists
Celebrity guest performer: Brigitte Gall as the HaushofmeisterMusic Director - Philip Morehead Stage Directors - Valerie Kuinka & Richard Margison Piano - Janelle FungAriadne - Shantelle Pryszbylo, sopranoZerbinetta - Maeve Palmer, sopranoComposer - Michelle Siemens, mezzo-sopranoBacchus - Scott Rumble, tenorMusiklehrer- David Diston, baritoneHarlekin - Geoffrey Schellenberg, baritone
Phone Number
1-855-455-5548
Event Website
www.highlandsoperastudio.com
Event Facebook
www.facebook.com/highlandsoperastudio/
Categories
Types none
Classification of ensemble/soloist none
Map Unavailable