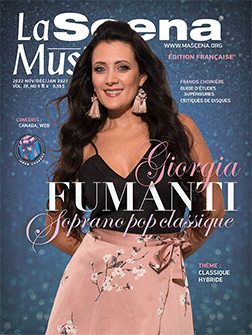 After
Andrew Staniland, Benton Roark, composers; Kate Read, viola
Leaf Music, 2022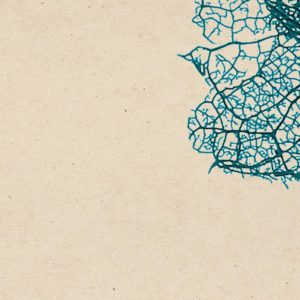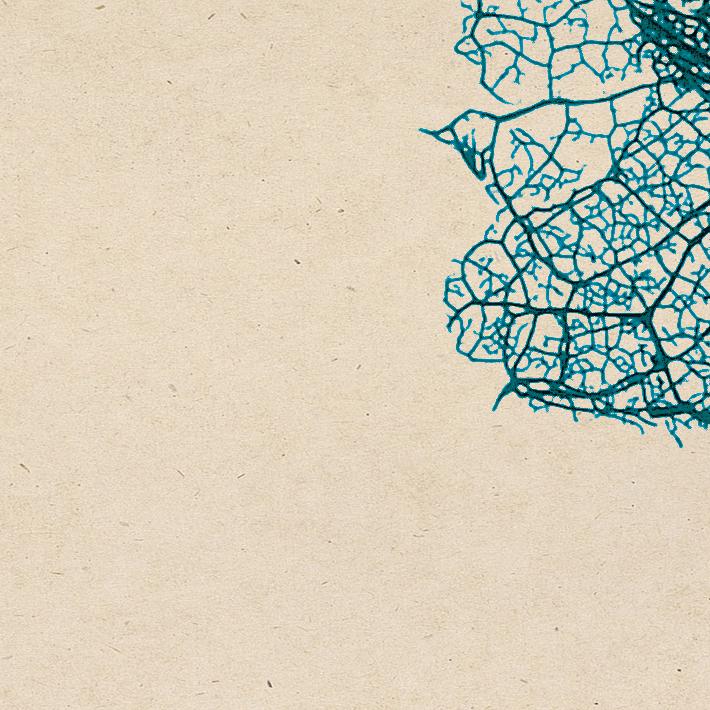 Prominent Canadian violist Kate Read, based in Newfoundland, is a prolific performer. As a chamber musician, principal violist of the Newfoundland Symphony, veteran of leading orchestras in Europe (including the London Symphony Orchestra and the Academy of St Martin in the Fields), she is an eminent spokesperson for the viola. This is obvious from the stellar performances throughout the eclectic selection of conventional and new music.
On the conventional side, EvenNight opens with fanfare and presence, performed with relentless energy. It is a characterized by a dance-like rhythm that is technically challenging and sounds deceptively simple. Passacaglia poignantly draws on familiar baroque motifs, conveying eloquently that a few notes can speak volumes when voiced deliberately and empathetically. Largo thoughtfully breathes creativity into conventional motifs whereas Allegro Assai sparkles with enthusiasm and technical prowess.
On the forward-thinking side, the viola, in collaboration with other instruments, can create a synesthesia-like effect, in which sound evokes colour—dark, black and woody. Hair-raising sound effects can be created when an "old" instrument is combined with electronics— e.g. Blackwood Sketches, Keep in Touch, and Aftermath, worthy of the burgeoning gaming and video industries, à la Hans Zimmer. Kudos to Kate Read.
The CD brilliantly highlights the potential of the viola as a solo instrument in conventional and new music, a much-needed treasure to fill a void in the viola repertoire.