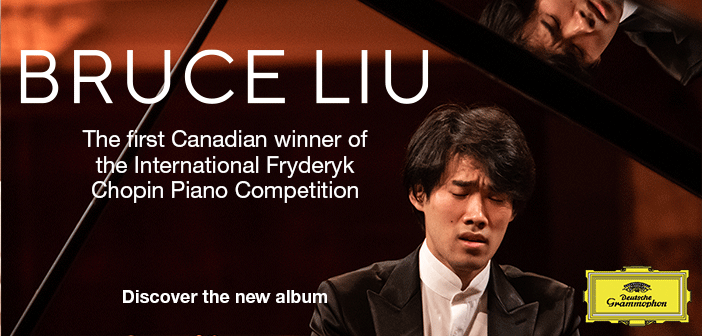 This page is also available in / Cette page est également disponible en:

Francais (French)
The General Director of the Orchestre Symphonique de Québec (OSQ) Astrid Chouinard is aiming for a return to the Grand Théâtre in July.
Following the announcement by Culture Minister Nathalie Roy, who wishes to reopen concert venues to the public by June 24, Ms. Chouinard hopes that the months of July and August will be dedicated to rehearsals and recordings at the Grand Théâtre, as the recording of concerts without an audience is now allowed. The Festival de cinéma de la Ville de Québec (FCVQ) and the OSQ are considering broadcasting live concerts recorded at the Grand Théâtre in the city's drive-in theatres. In addition, the OSQ management is working to offer outdoor concerts, with smaller groups of musicians, in accordance with public health recommendations.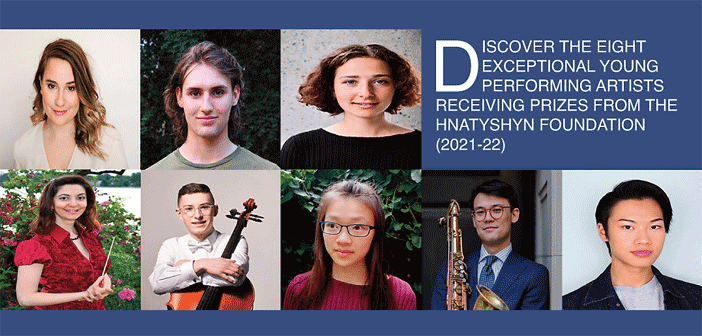 Concerning the return of concerts before an audience, the OSQ management hopes, while waiting for the Minister's green light, to be able to welcome music lovers as early as September. However, some adjustments will have to be made. Hall occupancy plans currently account for 20% to 30% of the Grand Théâtre's total capacity and the positioning of the orchestra will have to be reconfigured. Concerts will be shorter, without intermissions, the wearing of masks will be mandatory, plexiglass will be installed and the management of the entrance and exit of the public, as well as the musicians, will be modified.
This page is also available in / Cette page est également disponible en:

Francais (French)