Advertisement / Publicité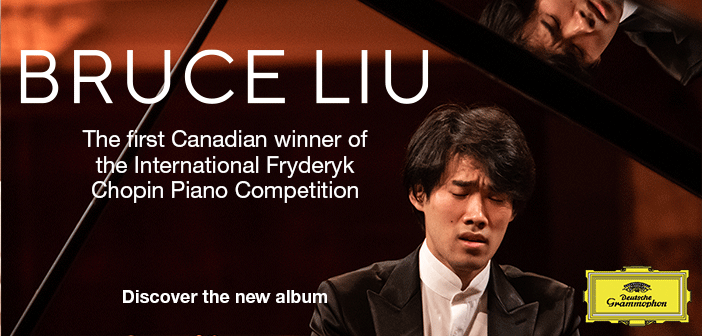 This page is also available in / Cette page est également disponible en:

Francais (French)
Following the announcement of the cultural relaunch plan by the Premier of Quebec, Mr. François Legault, and the Minister of Culture and Communications, Ms. Nathalie Roy, the Conseil des arts et des lettres du Québec announces the implementation of three new measures to help artists and cultural organizations overcome the coronavirus crisis.
The $46 million distributed to CALQ by the government will help performing arts organizations present live performances that comply with the social distancing guidelines. In addition, there will be an increase in the financial envelope reserved for bursaries for artists' and writers' projects. Finally, applications to the Exploration and Digital Deployment program can now be submitted at any time. Successful projects will be eligible for funding of up to $100,000.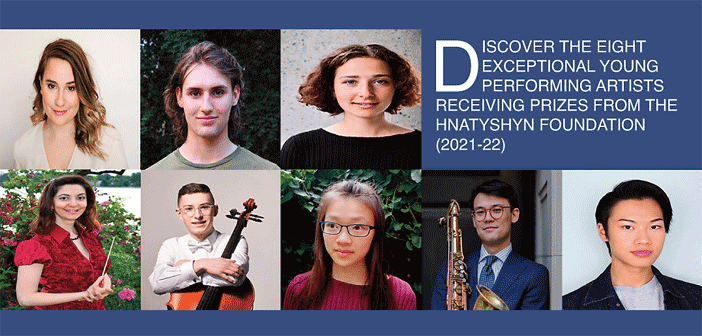 For more information, visit the Conseil des arts et lettres du Québec. website.
Press release of the CALQ (in French only):
Le Conseil des arts et des lettres du Québec (Conseil) se réjouit du dévoilement, par le premier ministre du Québec, M. François Legault, et la ministre de la Culture et des Communications, Mme Nathalie Roy, d'un plan de relance économique pour le secteur culturel. Ce plan, accompagné d'une enveloppe de 46 M$ pour le Conseil, permettra la mise en œuvre de mesures qui aideront les organismes et les artistes à traverser la crise.
« Plus que jamais, investir dans l'imaginaire collectif québécois nous semble fondamental et déterminant, en cette période particulièrement difficile. Dans l'attente du retour aux activités normales de création, de production et de diffusion, nous souhaitons vivement que les artistes et les organismes artistiques puissent garder le contact avec leurs publics durant la période de transition et accéder à une aide financière pour ce faire », souligne Anne-Marie Jean, présidente-directrice générale du Conseil.
Les fonds supplémentaires accordés au Conseil serviront entre autres à financer de nouvelles mesures qui permettront la relance dans les différents secteurs artistiques. Ce soutien apportera un souffle nouveau aux artistes et aux organismes en leur donnant les moyens de créer en s'adaptant aux conditions particulières de la COVID-19 et aux normes sanitaires.
Soutien aux organismes pour la diffusion des arts vivants
Afin de permettre aux organismes d'explorer des modes de diffusion d'œuvres devant public dans le contexte de la pandémie COVID-19, le Conseil met en place un soutien financier temporaire pour des initiatives ponctuelles de diffusion de spectacles vivants pour les organismes artistiques.
Cette mesure offre un soutien flexible et adapté à la réalité actuelle des organismes. Que ce soit pour la création d'un parcours déambulatoire, la diffusion d'un spectacle extérieur ou la présentation d'une lecture publique virtuelle, des paramètres non traditionnels de diffusion de l'art vivant sont à explorer et le Conseil souhaite que les organismes reçoivent un soutien financier adéquat en contrepartie.
Bonification du programme de bourses
L'enveloppe destinée aux artistes, aux écrivain(e)s et aux commissaires indépendant(e)s est également bonifiée. Ces sommes permettront de soutenir un plus grand nombre d'artistes, qui pourront profiter de la période de transition pour écrire, composer, peindre et créer davantage de nouvelles œuvres.
Rappelons que le programme de bourses aux artistes du Conseil a été récemment revu pour mieux contribuer au développement des carrières artistiques, notamment à celle de l'artiste-entrepreneur(e). Les bourses du Conseil peuvent, entre autres, financer des activités de perfectionnement, de postproduction, de composition ou d'écriture.
Exploration et déploiement numérique
Aussi, le Conseil rend accessible en tout temps son programme Exploration et déploiement numérique. Les projets retenus pourront recevoir un financement allant jusqu'à 100 000 $. Les projets soumis pourraient permettre, entre autres, d'augmenter la quantité de contenus québécois en ligne et leur diffusion, d'optimiser la découvrabilité de ces contenus, ou encore d'accélérer l'appropriation de l'univers numérique par les artistes et organismes artistiques.
ORGANISMES : DÉPOSER UN PROJET
Pour consulter les annonces du Conseil liées à la pandémie de la COVID-19, notamment les mises à jour importantes sur le traitement des demandes, les délais de réponse et les services offerts dans le contexte du télétravail, visitez la section Coronavirus sur notre site Web.
This page is also available in / Cette page est également disponible en:

Francais (French)