Advertisement / Publicité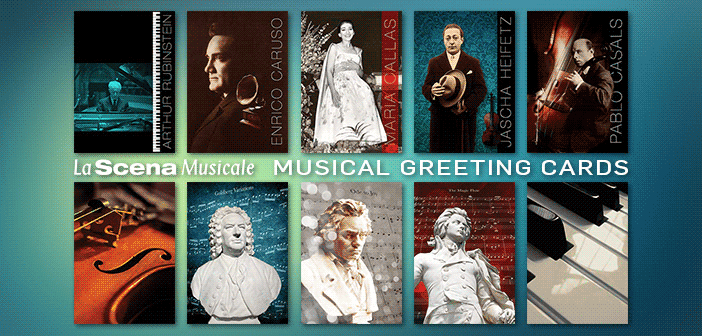 Vancouver, Canada (August 18, 2021) – Today the Vancouver Symphony Orchestra (VSO) announced a remarkable donation of $500,000 from a long-time VSO supporter to help the VSO on its road to recovery from the pandemic. The anonymous supporter has a deep history with the VSO and strongly believes in the ability of a thriving orchestra and arts scene to reunite our community. The $500,000 donation is made as a matching gift. All donations this fall to the VSO will be matched until a total of $1,000,000 has been raised to support the VSO's recovery.
Every donation now will be doubled
Leanne Davis, Vice President and Chief Development Officer of the VSO says, "This extraordinary gift, the largest individual matching gift in the VSO's history, is a tremendous start to our recovery campaign. While we are looking forward to welcoming audiences back this fall, we still face many challenges and uncertainties. The generosity of the community has always been the driving force behind the VSO and we need them now more than ever. This matching campaign will double the impact of every dollar raised and it could not come at a more crucial time."
This matching campaign will focus on rebuilding and recovering after the orchestra had to cancel all its in-person performances back in March 2020. Being able to welcome audiences back in September 2021 will be a magical moment – and made even more magical by the opportunity to raise $1 million to keep the music playing and plan for a return to a season of international guest artists in 2022/23.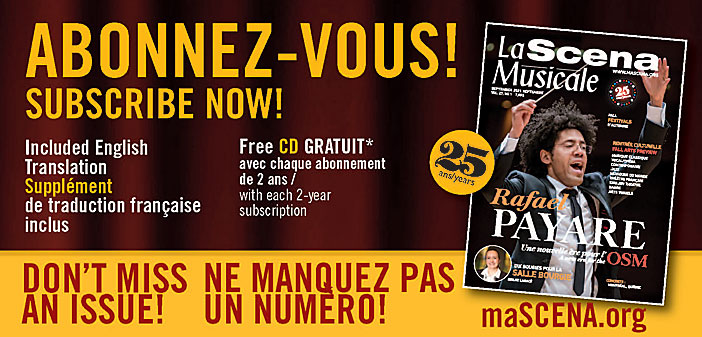 The VSO is grateful to this very special donor for making a transformational gift to support the orchestra.
The matching campaign launches today, August 18th. Donations can be made on the company's website at www.VancouverSymphony.ca.
To learn more, click here.
ABOUT THE VANCOUVER SYMPHONY ORCHESTRA
Founded in 1919, the Grammy and Juno-award winning Vancouver Symphony Orchestra is the third largest orchestra in Canada, the largest arts organization in Western Canada, and one of the few orchestras in the world to have its own music school.
Led by Music Director Otto Tausk since 2018, the VSO performs more than 150 concerts each year, throughout Vancouver and the province of British Columbia, reaching over 270,000 people annually. On tour the VSO has performed in the United States, China, Korea and across Canada.
The orchestra presents passionate, high-quality performances of classical, popular and culturally diverse music, creating meaningful engagement with audiences of all ages and backgrounds.
Recent guest artists include Daniil Trifonov, Dawn Upshaw, James Ehnes, Adrianne Pieczonka, Gidon Kremer, Renée Fleming, Yefim Bronfman, Itzhak Perlman, Bernadette Peters, Tan Dun, and more.
For the 2020-21 special season, the VSO may be heard in its virtual home, TheConcertHall.ca, presented by TELUS.
---