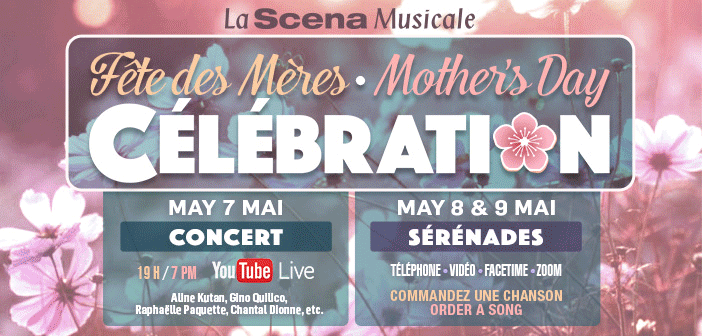 The Newfoundland Symphony Orchestra welcomes world-renowned cellist Ofra Harnoy for Masterworks 2: Mellow Cello. The concert premieres online on Friday, November 20 at 6:00 pm EST (7:30 pm in Newfoundland).
Harnoy performs Haydn's Cello Concerto No. 1 in C Major, under the direction of conductor Mark David, music director of the Newfoundland Symphony Orchestra. The concert also includes Mendelssohn's Overture for Winds and Brahms' Serenade No. 2, op. 16, plus a special encore from Harnoy's new album of Newfoundland folk songs, "On the Rock".
Tickets range from $10-$20 and are available now at https://nsomusic.ca/masterworks-2-mellow-cello-november-20-2020/ or by calling 709-722-4441. Purchasers will receive a private link to view the concert beginning on November 20 at 6:00 PM EST. The concert will be available for viewing for 30-days.
For more information about Ofra Harnoy visit: ofraharnoy.ca