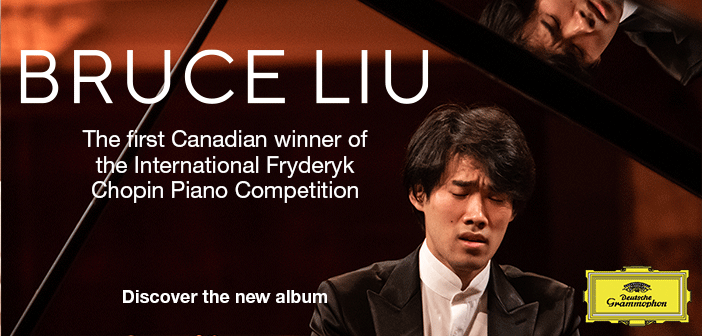 November 20, 2020 – Kingston ON – The Isabel Bader Centre for the Performing Arts at Queen's University asked itself, "What CAN we do during this pandemic that would amplify the voices and creativity of artists, students, creators, and educators?"
The Isabel, with the generous support of the Ballytobin Foundation, launched its new IMAGINE program that supports creation-based residencies, online arts education initiatives, and filming/recording during the COVID-19 period. This large and imaginative initiative enables artists to connect with their audiences and presenters and that they emerge from the pandemic with excellent new artistic material and high-fidelity recordings and films to promote their most recent, dynamic work. This COVID-19 period is an excellent time for artists to immerse themselves in artistic 'R & D' to explore new collaborations, styles, concepts, and performance practices and come out of the pandemic with new and enriched artistic voices.
The result of IMAGINE?
The Isabel Bader Centre for the Performing Arts at Queen's is thrilled with the artistic community's response with applications submitted on www.getacceptd.com/theisabel. The selected winners include the Palenai Duo, Alex Mundy, DUOver, Movement Market Collective, Isabel String Quartet, Julia Wedman and Brian Solomon, Sadaf Amini and the Kingston Chamber Choir in a new work by John Burge, Emilie Steele and the Deal, Chantal Thompson and band, Melos Ensemble with Sadaf Amini, Sheng Cai, Room Tone, Bridge & Wolak, Kasador, Ted Evans, Michael Capon and Gord Love, Moira Demorest, Kelli Trottier, and honourary winner Leonid Nediak.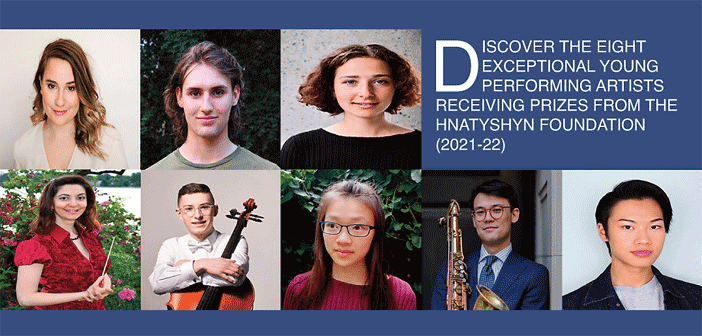 "It is clear that this is a much needed program for the artists and the beacon of hope that artistic creation, filming, recording, and arts education can thrive during this period of isolation," says Tricia Baldwin, Director of the Isabel. "Our knights in shining armour at the Ballytobin Foundation have enabled us to support many meaningful projects, and words cannot suffice in expressing our gratitude."
"The entire arts world is undertaking a giant metamorphosis during COVID, and we are very pleased to support initiatives that prepare artists for the multi-platform world while growing their connections with audiences and presenters with such interesting work," states Joan Tobin, founder of the Ballytobin Foundation.
For further information, please visit www.queensu.ca/theisabel/