This page is also available in / Cette page est également disponible en:

Francais (French)
The mountain goes vintage on five summer Thursdays
Montreal, June 11, 2019 – In the tradition of popular summer concerts in public parks at the beginning of the 20th century, Harmonie Laval and various ensembles will offer five free performances at 7 p.m. on Thursdays, July 4, 11 and 18 and August 1 and 8.
Music lovers will be transported back to a time when people gathered to hear beautiful music under the summer sky. The concerts will be held at the Mordecai Richler gazebo on Park Avenue, a stone's throw from the Sir George-Étienne-Cartier monument, rain or shine (unless there is a storm). No reservation required. Just bring your chair.
Please note that three of the performances (July 11, 18 and August 1) will bring together professional and amateur or student musicians. The pros will act as coaches to enrich the experience for the others.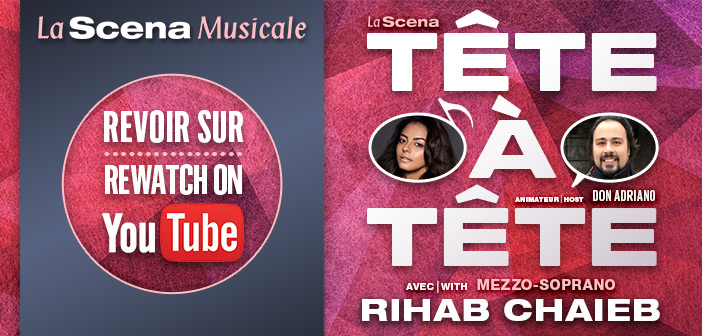 On the program
July 4 – Big Band Intersection
Come and discover this jazz band created in Laval in 2005. The Beatles' music will take the spotlight under the direction of Louis Lemay.
July 11 – The sound of the flute
A unique opportunity to hear a flute ensemble made up of professional, amateur and student musicians from Laval and the surrounding area. They'll present a captivating program that will charm everyone.
July 18 – Spotlight on brass
A double program with the amateur brass quintet La musique civique de Montréal and an up-and-coming ensemble. Music for all tastes—Hockey Night in Canada, military tunes and more!
August 1 – Saxophone soirée
The Ensemble de Saxophones de Montréal brings together 10 saxophonists, most of whom are both musicians and teachers. Four members of the group will perform with amateur and student saxophonists presenting a program of eclectic music for all tastes.
August 8 – Harmonie Laval, conducted by Catherine Parr
To end the concert series, Harmonie Laval will perform works from film and popular music. From How to Train your Dragon to Duke Ellington, there will be something for everyone, young and old!
These outstanding events are sponsored by Le Square Phillips Hôtel & Suites, L'Appartement Hôtel and Edison Residence.
About Harmonie Laval
Harmonie Laval is a wind and percussion ensemble composed of about forty musicians—professionals, passionate amateurs as well as college and university students. This non-profit organization oversees the activities of three orchestras that work within the Laval community to enrich and promote musical culture across Quebec through their high level of artistic achievement.
This page is also available in / Cette page est également disponible en:

Francais (French)