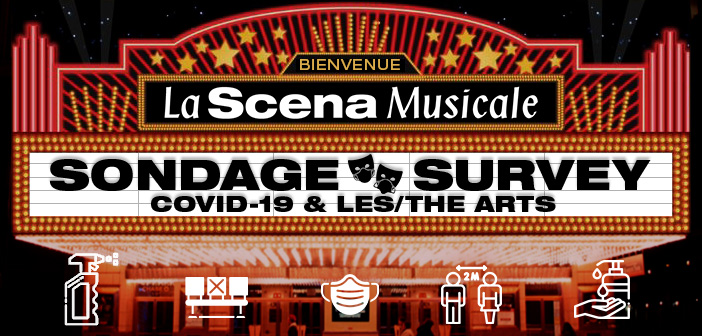 This page is also available in / Cette page est également disponible en:

Francais (French)
For 59 years the National Youth Orchestra of Canada (NYO Canada) has been welcoming and developing the talent of young Canadian musicians through an enriching program of experience and training. Nearly 100 musicians aged 16 to 28 will participate this summer under the direction of conductor Michael Francis. This guest conductor has worked often with young musicians, notably with the New World Symphony in Miami and the National Youth Orchestra of Scotland.
"I worked with the NYO Canada in 2015 and had a wonderful experience," Francis says. "I was very impressed by the professionalism of the young musicians, the structure of the program, and the attitude of openness and excellence that it fostered."
Musicians were selected from about 500 candidates following a rigorous audition process. The winners come from nine provinces. They are, without a doubt, the musical future of Canada. NYO Canada enjoys an enviable reputation and is one of the most sought-after summer ensembles.
The intensive eight-week training program offers young musicians the opportunity to improve their knowledge of the repertoire under the supervision of professionals. In addition to receiving individual training from well-known masters, they take part in workshops on such subjects as injury prevention, career management and audition preparation, among others.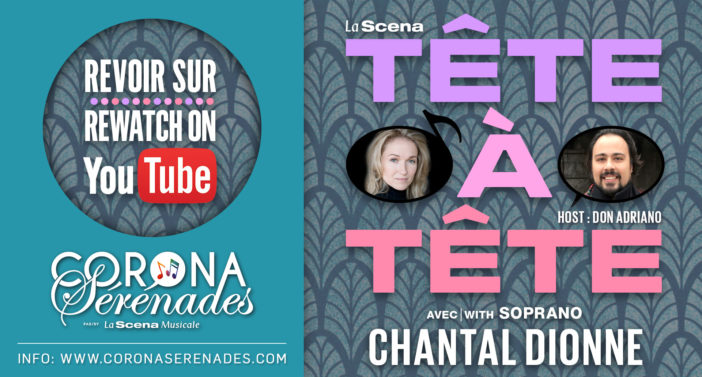 Training is followed by the Odyssey Tour in five Canadian cities. The young musicians will then fly to Spain where they will perform at festivals. Key works are Prokofiev's Romeo and Juliet, Manuel de Falla's Three-Cornered Hat (Suites No. 1 and No. 2), Mahler's Symphony No. 5 and Andrzej Panufnik's Sinfonia Sacra.
"There is a profound moment when you play a major masterpiece for the first time," Francis says. "I remember the wonder and the joy that one feels. Leading young musicians is a great privilege because one has the opportunity to broaden their musical horizons. The time dedicated to rehearsals is longer than in a professional orchestra, which allows you to delve into the details of the works and to understand its subtleties."
The audience will also have the pleasure of discovering the winner of the Canada Council for the Arts Michael Measures Prize, who will perform Brahms's Double Concerto for Violin and Cello.
"I often come across Canadian musicians in orchestras around the world," Francis observes. "When they discover I work with NYO Canada, we always have big conversations about the tremendous impact the program has had on their lives. I think this is proof of the importance of this organization for young musicians."
Translated by Margaret Britt
The NYO Canada Odyssey Tour will visit five Canadian cities from July 21 to 29: Ottawa, Montreal, Parry Sound, Stratford and Toronto. Details are available at www.nyoc.org
This page is also available in / Cette page est également disponible en:

Francais (French)