Vienna's most famous concert hall has opened its doors after almost three months of darkness.
"The Musikverein would have imagined its 150th anniversary differently," says Thomas Angyan, the Musikverein intendant, in a report on the website of the Austrian Broadcasting Corporation. "But today the mandatory break imposed by the coronavirus comes to an end."
The modified schedule packs 42 concerts – none with more than 100 spectators – into 22 days in June before the facility closes as it normally does for the summer.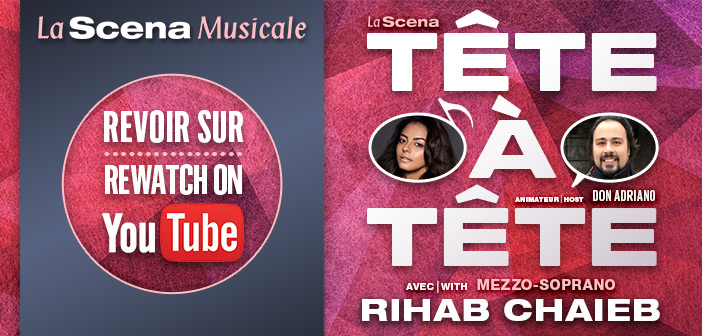 The reopening concert on June 6 in the opulent Grosser Saal featured the Vienna Philharmonic with Daniel Barenboim as pianist and conductor. The program comprised Mozart's Piano Concerto K. 595 and Beethoven's Fifth Symphony. In the evening a string quartet led by violinist Julian Rachlin performed Beethoven's Quartet Op. 130 with the Grosse Fuge.
The Vienna Philharmonic returns on June 14 with a program of Schubert and Josef and Johann Strauss led by Riccardo Muti. On the following day the veteran Austrian pianist Rudolf Buchbinder plays two consecutive recitals, at 5 p.m. and 8 p.m., each comprising Beethoven's Sonata Op. 31 No. 2 ("Tempest") and Schubert's Sonata in B Flat D. 960.
Concerts, many of them solo recitals and chamber programs, last about an hour and have no intermission. Orchestra musicians, having tested negative for the coronavirus, play without masks. They are required to dress for the concert at home to avoid the close quarters of the dressing rooms.
"Historically, there has never been a time with the Vienna Philharmonic in which we haven't played for three months," noted orchestra chairman Daniel Froschauer.
Seating is carefully spaced on the main level. Many concerts can be seen on the Fidelio streaming service.