This page is also available in / Cette page est également disponible en:

Francais (French)
Are you in lockdown? So is my piano. For now, all of SubitoPiano.com is free! Make the most of lockdown to write, play and make recordings; we all need your compositions." This is what Dave Quessy wrote on his Facebook page last April. He's the composer and pianist behind the online professional music recording service SubitoPiano.com, a fully automated studio that records MIDI tracks on an actual grand piano.
"Only real pianos resonate and behave like real pianos," says Quessy. "It's true, there are many good quality 'piano sounds' on the market, but the fact remains that they are synthetic. In some cases this imitation sound works okay, but in others, for example solo piano, it doesn't."
A real piano can be expensive, inconvenient and tricky to record; also, there are sound-proofing, acoustics and maintenance to consider. Quessy and his team decided to offer musicians a way around these drawbacks. This tech enthusiast enjoys exploring a variety of applications to help artists bring their works to fruition with the best possible sound quality.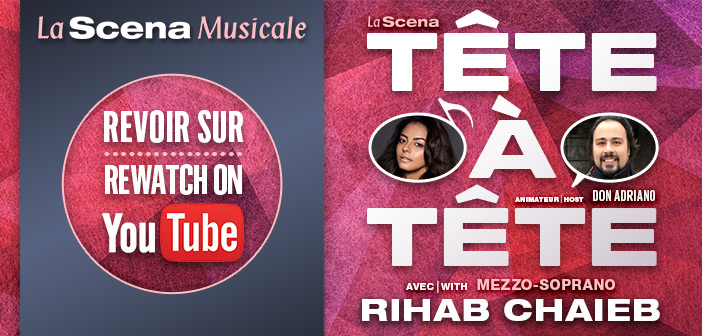 How it works
Quessy explains that users just have to upload their MIDI files onto the site. They have a chance to make adjustments and preview the results before placing their orders. For each MIDI file submitted, the user receives a link to download a compressed file containing the audio files. And presto!
SubitoPiano.com can fulfil an order within 15 minutes. The basic rate is five cents for each second of music contained in the MIDI files. By comparison, according to Quessy, the same piece would cost around US$200 with a comparable but non-automated service, and much more in a recording studio. "And don't forget, with SubitoPiano.com you get a result in moments," he adds. "Elsewhere it would be several days."
Copyright matters
"We take the copyright of the pieces sent us very seriously," Quessy says. "We don't use a third party to process, store or return files. Everything is on our servers, so there's no copy on the Web, and afterwards we delete everything at our end so no trace is left."
Quessy is confident about the future of his service and is open-minded about the development of the project. "Nobody's saying that either the instrument or the equipment won't change in time, or that the system won't one day offer other potential configurations." To ensure continuous improvement of the service, he encourages feedback from musicians via comments and constructive suggestions.
This page is also available in / Cette page est également disponible en:

Francais (French)