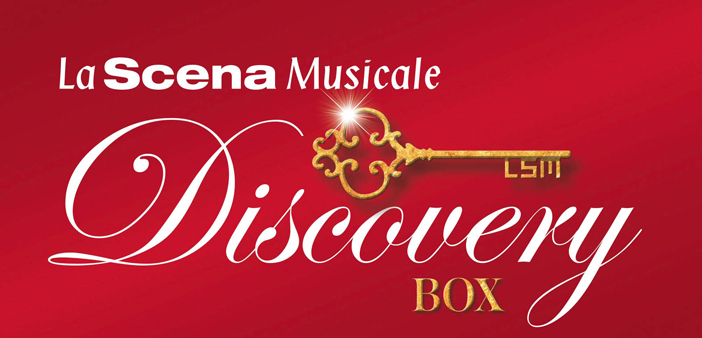 #_EVENTTYPES placeholder matched
#_EVENTCLASSIFICATIONS placeholder matched
Date/Time
Date(s) - 23/11/2019
7:30 pm - 9:30 pm
Location
McGill University - Pollack Hall
Price Range
$15-20
Event Artists
No Information
Phone Number
514-398-4547
Event Website
https://www.mcgill.ca/music/fr/channels/event/orchestre-symphonique-de-mcgill-une-soiree-de-berlioz-299016
Event Facebook
https://www.facebook.com/events/938229166510387/
Alexis Hauser, directeur artistique et chef
HECTOR BERLIOZ Marche hongroise (Marche de Rákóczi), La Damnation de Faust, opus 24
HECTOR BERLIOZ Les Nuits d'été, opus 7
HECTOR BERLIOZ Roméo et Juliette, opus 17 (mouvements orchestraux)
avec la participation des étudiants du département de chant de Schulich
Dans ce programme entièrement consacré à Berlioz, l'Orchestre symphonique de McGill interprète la Marche hongroise de La damnation de Faust et les mouvements orchestraux de Roméo et Juliette, la grande symphonie dramatique du compositeur écrite en hommage à deux de ses plus importantes influences : Beethoven et Shakespeare. Des élèves du département de chant de l'École de musique Schulich se joindont également à l'ensemble pour donner vie à l'œuvre Les Nuits d'été de Berlioz, six mélodies sur des poèmes de Théophile Gauthier.
~
Alexis Hauser, Artistic Director and Conductor
HECTOR BERLIOZ Marche Hongroise (Marche de Rákóczi), La Damnation de Faust, Op. 24
HECTOR BERLIOZ Les Nuits d'été, Op. 7
HECTOR BERLIOZ Roméo et Juliette, Op. 17 (orchestral movements)
with participation of Schulich voice area students
In this all-Berlioz program, the McGill Symphony Orchestra performs the Marche Hongroise from La Damnation de Faust and orchestral movements from Roméo et Juliette, the composer's large-scale dramatic symphony written as an homage to two of his greatest influences: Beethoven and Shakespeare. The ensemble will also join forces with students of the Schulich School of Music Voice area to bring to life Berlioz's song cycle Les Nuits d'été, set to the poems of Théophile Gauthier.
Categories
Types
Performance
Classification of ensemble/soloist
Choir
Orchestra