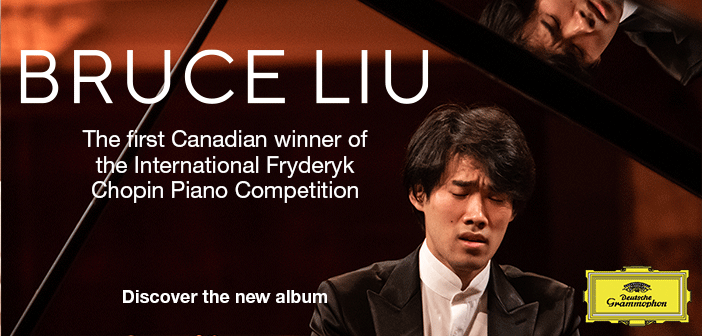 This page is also available in / Cette page est également disponible en:

Francais (French)
#_EVENTTYPES placeholder matched
#_EVENTCLASSIFICATIONS placeholder matched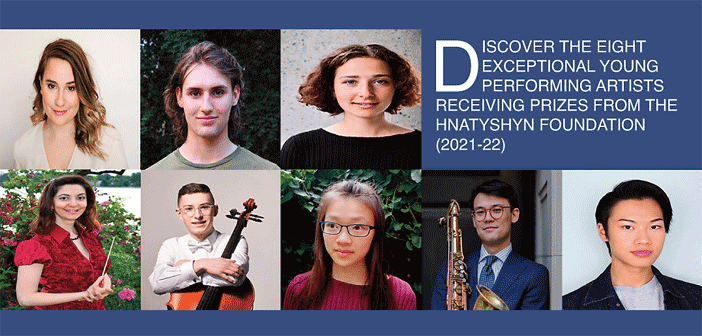 « Je me sens comme un magicien quand je parcours une chanson de Brahms – si je la déchiffre attentivement, si j'écoute chaque note que je joue, chaque phrase que je chante, la magie opère : la chanson s'éveille et éclot devant moi. Crues et confessionnelles, elles sont profondément personnelles ; des réflexions intimes sur l'amour et la mort, infusées d'une sexualité sublimée. Brahms a écrit quelque 200 chansons pour voix et piano de son adolescence jusqu'à sa mort à 64 ans. Tous les deux ans, il publiait 10 à 12 chansons et ses fans se précipitaient dans les librairies de musique pour ramener les partitions chez eux, les déchiffrer en famille et les interpréter pour les amis. Comme auteur compositeur interprète j'étais fasciné par la qualité, la stabilité, et la pérennité de la production de Brahms et cette combinaison unique de profondeur et d'accessibilité qui caractérise sa musique. Sur le plan émotif, les lieds de Brahms se situent dans un théâtre d'ombres et de lumières: un paysage intérieur ou ces chansons de désir et de plaisir, de perte et de regret, de plénitude et de souvenir  naissent et fleurissent. Le spectacle est construit autour d'une quinzaine de lieds que j'ai adaptés en anglais et que je chante au piano.» – Lewis Furey
"I feel like a magician when I read through a song by Brahms… if I read the score attentively, if I listen closely to each sound I make, the song springs to life. Raw and confessional, they are profoundly personal and intimate reflections on love and death infused with sublimated sexuality.
As a singer / songwriter I became fascinated by the quality, the regularity, and the longevity of Brahms' production as well as the unique combination of profundity and accessibility in his music. Emotionally, Brahms' lieder are situated in a theatre of shadow and light: an interior landscape where his songs of desire and longing, loss and regret, fulfilment and remembrance are born and thrive. They are raw and confessional; profoundly personal and intimate reflections on love and death, infused with sublimated sexuality. The show is based on 15 or so songs I've translated into English, and that I sing at the piano. "
– Lewis Furey
Date/Time
Date(s) - 11/11/2016
8:00 pm - 10:00 pm
Location
Théâtre Outremont
Price Range
24-34
Event Artists
Lewis Furey; piano
Phone Number
(514) 495-9944
Event Website
https://billetterie.theatreoutremont.ca/dates.aspx?codeEvent=FURSaison%202016-2017
Event Facebook
https://www.facebook.com/events/1067692326653819/
Categories
Types none
Classification of ensemble/soloist none
This page is also available in / Cette page est également disponible en:

Francais (French)