This page is also available in / Cette page est également disponible en:

Francais (French)
#_EVENTTYPES placeholder matched
#_EVENTCLASSIFICATIONS placeholder matched
• Bettina Szabo •
Habitat
Duo entre une interprète et une sculpture de papier. Inspirée du bernard-l'hermite, l'artiste bouge en cadence avec sa coquille devenue maison. Bettina articule et déploie son histoire d'immigration en maniant éclairages et musique afin de créer un paysage multiforme. Explorant somatiquement en vue de se décoloniser des couches successives de ses identités culturelles, sociales et familiales, elle crée de véritables tableaux vivants. Au fil de la pièce, une négociation avec l'espace limité s'installe. Inévitablement, une dernière migration s'impose afin de laisser «Hermès» derrière et d'adopter une coquille moins physique, plus atmosphérique.
–
A duet for a dancer and a paper sculpture. Inspired by hermit crabs, the artist moves in step with the shell she calls home. The story of Bettina's immigration unfolds as she operates lights and music to create a multiform landscape. Exploring somatically in hope of decolonizing herself from the successive layers of cultural, social, and family identities, she creates moving tableaux. As the piece progresses, she must negotiate the constricting space. Inevitably, one last migration is necessary to leave "Hermes" behind and adopt a new shell, one that is less physical and more atmospheric.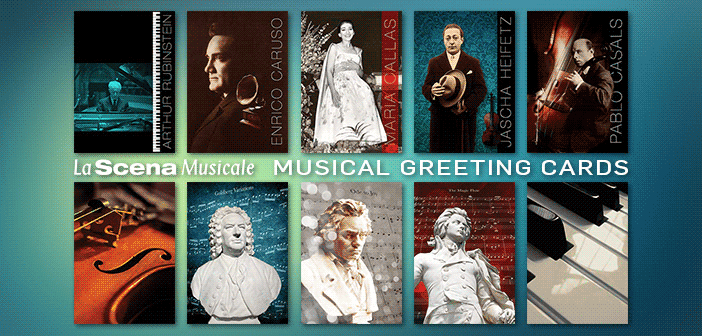 Sur scène / Onstage: Bettina Szabo. Collaborateurs / Collaborators: Alexandra Bachmayer, Thibaut Carpentier, Ana Dall'Ara-Majek, Jacinthe Derasp, Morena Prats.
• Alexandre Morin & Jonathan Goulet •
On the Brink
Deux corps exhument un écosystème sculptural rappelant vaguement une nature artificielle. L'espace devient un terrain obscur pour un rituel dystopique. Les interprètes cherchent, scrutent et s'imprègnent des actions dictées par cet univers synthétique; exploration écofuturiste où la déconstruction du site et sa transformation d'un état à un autre transporte le spectateur dans le monde microscopique du son. Les vibrations provoquées par la manipulation des matières brutes déclenchent un tremblement à travers nos corps qui fait se mouvoir nos muscles, nos fluides et nos cellules. Que peut-on exhumer en puisant dans les souvenirs de nos corps au contact de cet étrange paysage?
–
Two bodies excavate a sculptural ecosystem that vaguely recalls an artificial nature. The space becomes an obscure terrain for a dystopian ritual. The performers search, examine, and imbue themselves in this synthetic world; an ecofuturistic exploration where the deconstruction of the site, its transformation from one state to another takes the audience into the microscopic realm of sound. The vibrations provoked by manipulating raw materials sends an earthquake through our inner landscapes, moving our muscles, our fluids, and our cells. What can be unearthed when we delve into the memories of our bodies as they come in contact with this strange land?
Sur scène / Onstage: Jonathan Goulet, Alexandre Morin. Collaborateurs / Collaborators: Hugo Dalphond, Mathieu Leroux, Sophie Michaud, Angela Rassenti, Pascale Girardin.
Date/Time
Date(s) - 16/01/2020 - 18/01/2020
7:30 pm - 9:00 pm
Location
Édifice Wilder
Price Range
$21-29
Event Artists
No Information
Phone Number
514-525-1500
Event Website
https://tangentedanse.ca/evenement/bettina-szabo-alexandre-morin-jonathan-goulet/
Event Facebook
https://www.facebook.com/events/2513856528836528/
Categories
Types none
Classification of ensemble/soloist none
This page is also available in / Cette page est également disponible en:

Francais (French)