This page is also available in / Cette page est également disponible en:

Francais (French)
#_EVENTTYPES placeholder matched
#_EVENTCLASSIFICATIONS placeholder matched
AMIS OU ENNEMIS ?
13 avril 19h30
Chapelle Notre-Dame-De-Bon-Secours
400 rue St-Paul E, Vieux Montréal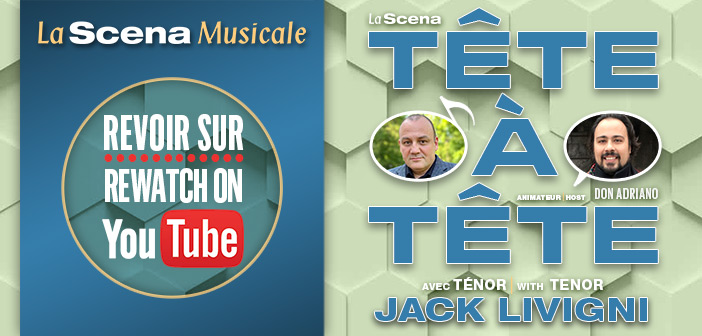 Pour clore notre saison 2016-2017, Autour de la flûte accueillera la violoniste italienne renommée Cecilia Bernardini pour une soirée dédiée aux chefs d'œuvres symphoniques du 19ième siècle, arrangés à l'époque pour ensembles de chambre.
Connu pour son caractère difficile, Ludwig van Beethoven n'en demeura pas moins un compositeur extrêmement populaire durant sa vie. Devenu sourd à la fin de ses jours, il contribua au développement d'un style complexe et plein d'émotion qui devint influent durant la période romantique.
Johann Nepomuk Hummel était un pianiste et compositeur accompli, considérait Beethoven comme un mentor, un ami et un rival. Son intérêt pour la musique passionnée de Beethoven le conduisit à arranger plusieurs symphonies de ce dernier pour quatuors (pianoforte, flûte, violon et violoncelle). Jouées tant par des amateurs que des professionnels à la maison ou dans des salons, ces pièces donnent la part belle à chacun des quatre musiciens.
Bernardini sera en compagnie de la flûtiste Mika Putterman, directrice artistique d'Autour de la flûte, de Susie Napper, violoncelliste incontournable de la scène de la musique ancienne, et de Gili Loftus au pianoforte. Une soirée de passion, de mélancolie et de gaieté qui saura plaire même à ceux qui ont un tempérament fougueux comme Ludwig !
Cecilia Bernardini, violon
Mika Putterman, flûte romantique
Susie Napper, violoncelle
Gili Loftus, pianoforte
* * * *
FRIENDS OR ENEMIES ?
April 13th, 7:30pm
Chapelle Notre-Dame-De-Bon-Secours
400 rue St-Paul E, Vieux Montréal
To close our 2016-2017 season, Autour de la flûte welcomes acclaimed Italian violinist Cecilia Bernardini for an evening of 19th century symphonic masterworks, in period arrangements for chamber ensemble.
A notoriously difficult man, Ludwig van Beethoven was prone to aggression, arrogance and even violence. The celebrated composer, who famously lost his hearing in his twilight years, helped to usher in the complex and emotive style that became prominent during the Romantic era.
Johann Nepomuk Hummel, himself an accomplished pianist and composer, looked to Beethoven as a mentor, a friend and at times even a rival. His appreciation for Beethoven's unique and passionate voice lead to Hummel arranging a number of Beethoven's symphonies for chamber ensemble (fortepiano, flute, violin and cello). These versions would be played at home or in salons by amateurs and professionals alike, giving equal roles to each of the four players.
Bernardini is joined by Autour de la flûte artistic director and flutist, Mika Putterman, iconic early music figure and cellist Susie Napper and fortepianist Gili Loftus for an evening of passion, melancholy and gaiety that is sure to please even those with the fiery temperament of Ludwig !
Cecilia Bernardini, violin
Mika Putterman, romantic flute
Susie Napper, violoncello
Gili Loftus, fortepiano
Date/Time
Date(s) - 13/04/2017
7:30 pm
Location
Chapelle notre-dame-de-bon-secours, Montréal
Price Range
10$ - 30$
Event Artists
Cecilia Bernardini, violonMika Putterman, flûte romantiqueSusie Napper, violoncelleGili Loftus, pianoforte
Phone Number
514-278-3227
Event Website
http://www.autourdelaflute.com
Event Facebook
https://www.facebook.com/events/978986718893844/
Categories
Types none
Classification of ensemble/soloist
Piano
Strings
This page is also available in / Cette page est également disponible en:

Francais (French)