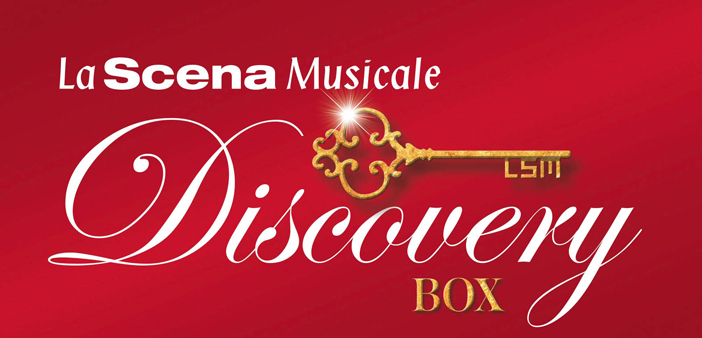 #_EVENTTYPES placeholder matched
#_EVENTCLASSIFICATIONS placeholder matched
Date/Time
Date(s) - 08/02/2017
7:30 pm - 10:00 pm
Location
Chapelle notre-dame-de-bon-secours, Montréal
Price Range
10$ - 30$
Event Artists
No Information
Phone Number
514-278-3227
Event Website
http://www.autourdelaflute.com
Event Facebook
https://www.facebook.com/events/1301894279850623/
LA FLÛTE DANS TOUS SES ÉTATS
8 février, 2017 19h30
Chapelle Notre-Dame-De-Bon-Secours
400 rue St-Paul E, Vieux Montréal
Autour de la flûte est dévouée depuis 10 ans à la flûte traversière en bois. Aussi, nous sommes d'autant plus heureux d'accueillir Barthold Kuijken, le maître incontesté du traverso, qui partagera la scène avec Mika Putterman, directrice artistique d'Autour de la flûte.
Ce concert vous présentera la flûte dans tous ses états, mettant en vedette autant les flûtes renaissances sans clef, que les flûtes à une clef des époques baroque et romantique, et les flûtes à clefs multiples de l'époque romantique. Des oeuvres solos et en duo, de la France, en passant par l'Allemagne, d'Hotteterre à Jean Sébastien Bach.
Venez prendre part à ce voyage inoubliable !
J.J. Hotteterre
G.P. Telemann
J.S. Bach
W.F. Bach
Kuhlau
et plus !
Barthold Kuijken, flûtes traversières
Mika Putterman, flûtes traversières
* * *
THE FLUTE THROUGH OUT THE AGES
February 8th, 2017 7:30pm
Chapelle Notre-Dame-De-Bon-Secours
400 rue St-Paul E, Vieux Montréal
Autour de la flûte has spent the last ten years shining the spotlight on the wooden transverse flute, be it the one-piece keyless flute of the Renaissance, the various incarnations of single-keyed flutes of the baroque and classical eras, or the complex keyed flutes of the Romantic era. So it is only fitting that the renowned and undisputed master of the traverso Barthold Kuijken, is welcomed to join the stage with Autour de la flûte artistic director Mika Putterman in a programme dedicated to the flute throughout the ages.
This concert will feature the traverso as you have never heard it before, with a range of styles, cultures and instruments. From Hotteterre through J.S. Bach, to his son Wilhelm and beyond. Solos and duets, a concert you will never forget !
J.J. Hotteterre
G.P. Telemann
J.S. Bach
W.F. Bach
F. Kuhlau
and more !
Barthold Kuijken, traversi
Mika Putterman, traversi
Categories
Types none
Classification of ensemble/soloist
Woodwinds