Advertisement / Publicité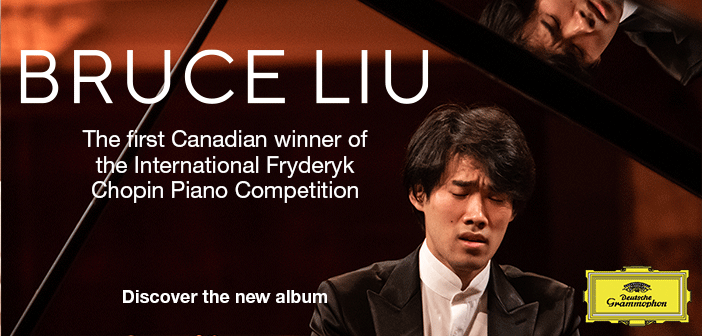 Canaidan mezzos Rihab Chaieb, 31, and Emily D'Angelo, 23, have been selected amongst the 12 finalists of Operalia 2018 held in Lisbon, Spain. The Final round will take place on Sunday, September 2nd and can be see on medici.tv.
D'Angelo also was selected one of five finalists for the Zarzuela Prize.
Finalists Opera
Migran Agadzhanyan, tenor, Russia, 26
Rihab Chaieb, mezzo-soprano, Canada, 31
Emily D'Angelo, mezzo-soprano, Canada/Italy, 23
Luis Gomes, tenor, Portugal, 31
Samantha Hankey, mezzo-soprano, USA, 26
Johannes Kammler, baritone, Germany, 30
Long Long, tenor, China, 27
Pavel Petrov, tenor, Belarus, 27
Sean Michael Plumb, baritone, USA, 26
Simon Shibambu, bass-baritone, South Africa, 31
Marina Viotti, mezzo-soprano, Switzerland/France, 32
Arseny Yakovlev, tenor, Russia, 26
​
Finalists Zarzuela
Emily D'Angelo, mezzo-soprano, Canada/Italy, 23
Luis Gomes, tenor, Portugal, 31
Pavel Petrov, tenor, Belarus, 27
Josy Santos, mezzo-soprano, Brazil, 29
Vanessa Vasquez, soprano, Colombia/USA, 28
Tune in to medici.tv or Facebook live to join us on Sunday September 2nd at the #Operalia2018 Final Concert:
18:00 PORTUGAL
19:00 (CET) EUROPE
13:00 (EST) Canada and USA
10:00 (PST) Canada and USA