Advertisement / Publicité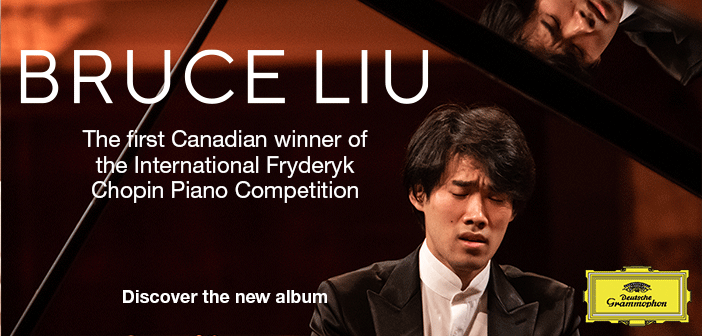 The Montreal International Musical Competition (CMIM) announced yesterday the 24 candidates to compete at the 2016 edition in violin to be held from May 22 to June 2. According to the press release, the 24 violinists consists of 16 women and 8 men from 13 countries with an average age of 23. Surprisingly, there are no Canadian candidates, which is the first time this Canadian international competition has not had a Canadian vying for the $86,000 in prizes; consequently, the special prizes designated for the best Canadian and best Quebecer will not be awarded.
The highest number of candidates are from the Unites States (7) and South Korea (6), followed by Japan (3) and France (2). The remaining nine countries are represented by one participant each: Bulgaria, China, Finland, Germany, Italy, Latvia, Russia, Taiwan and Ukraine. The preselection jury included Jonathan Crow, Boris Kuschnir, Douglas McNabney, Lucie Robert, and Andrew Wan, and the selection was conducted in a blind listen.
The absence of Canadians at the CMIM raises some interesting and concerning questions: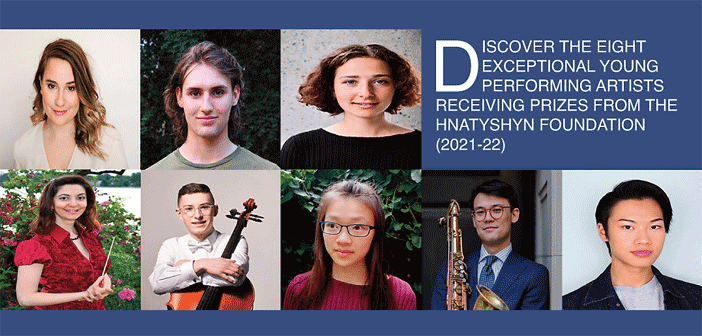 are non-Canadian violinists so much better than young Canadian violinists in this generation?
what does this say about the state of violin instruction in Canada?
These are important questions as in voice and piano, Canada has been doing quite well internationally.
Links: