It was interesting to hear two of the great tenors of the last
generation – Luciano Pavarotti and Peter Schreier – in
one week last March. Both men are in their early sixties, 62 and
61 respectively, and both were in top voice. Here the
similarities end.
Pavarotti at the Molson Centre
On March 7, Pavarotti and his team came to Montreal with the
usual hype and hoopla reserved for pop icons. The local media
were treating this as the musical event of the year. The last
time Pav was here he sold out Salle Wilfrid Pelletier and the
event was telecast live allowing millions to see and hear him
free. This time Pavarotti tickets for the new 22,000 seat Molson
Centre were gone within hours, although some tickets were made
available two days before the concert. José Carreras drew only
5000 at the old Forum three years ago.
Because the Rudas organisation refused to announce the program in
advance, ticket holders had no idea who would sing what. Many
people didn't realize that Pavarotti would share the stage with a
protegée, one of promoter Tibor Rudas's Three Sopranos,
originally scheduled to be the coloratura soprano Kathleen
Costello, replaced at the last minute without explanation by
dramatic soprano Cynthia Lawrence.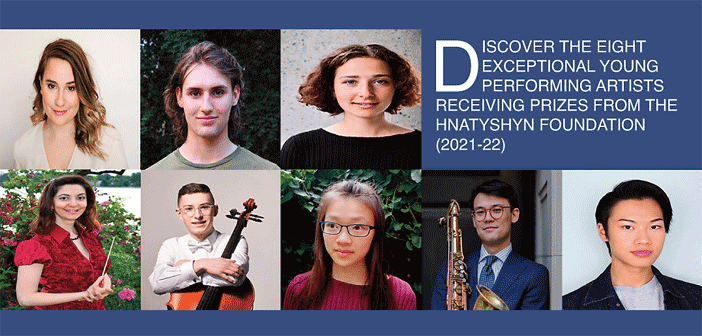 As it turned out the program held few pleasant surprises.
Pavarotti was in top form. He handled his arias and Neapolitan
songs with his normal glorious vocal manner. What was missing was
that aspect of musicality and conviction that touches and stirs
his listeners. Small wonder the prevailing commentary was
"That was great for a 62 year old."
This was the inaugural classical music concert at the Molson
Centre, the new home of the Montreal Canadiens hockey club, and
the amplified acoustics were quite good. Those in the cheap seats
behind the stage were treated to a professional live video of the
event on three overhead screens.
As it developed too much time was given to the orchestra and to
Lawrence. Here are the statistics of the evening. Including
encores, Pavarotti sang 45 minutes, Lawrence sang for 30 minutes
and the orchestra played another 30 minutes of overtures. There
were no high "C"'s as Rodolfo's aria from La Bohème
was transposed down a semi-tone. All this would not cause any
concern if not for ticket prices that ranged from $600 to $15
behind the stage. By my rough calculations, for 22000 seats at an
average price of $150, the Rudas / Pav show took in $3.5 million
on this night. As the star I would expect Pav to earn at least $1
million for his 45 minutes. Pretty good for one night's work. In
comparison, Michael Jordan and Wayne Gretzky probably earn 1/10
th of that a night.
Schreier at home in Schubert
In contrast, Peter Schreier sang in front of six hundred people
in Toronto's intimate eight hundred seat George Westin Hall in
the Ford Centre for the Performing Arts. Along with noted pianist
and accompanist András Schiff, he performed Schubert's Die
schöne Müllerin. This monumentous song cycle traces the
episodes in the wanderings of a young miller. Not only were
Schreier and Schiff able to bring it to life, but by doing so,
they were able to entrance the audience. This stands out as the
recital of the year.
Peter Schreier is considered today one of the top Mozart tenors
of his generation. In addition to being an acclaimed lieder
singer, he has turned to conducting. Indeed, earlier this year
his double duty as conductor and singer (The Evangelist) in
Bach's St. Matthew Passion in Chicago received raved reviews.
I must admit that I did not like Schreier's voice when I first
heard his recordings six years ago. At the time I found his voice
rather hard. Hearing him live has given me cause to reevaluate
his recordings. Schreier's voice was fresh, well placed and well
projected. For a singer to take one phrase with a whisper and
then seamlessly sing full voice in the next phrase is
demonstration of mastery of his instrument. Schreier did this on
several occasions.
Schubert's Mullerin cycle was the first body of work that gave me
the push to study voice and music. This performance was like a
deja vu. The partnership of Schreier and Schiff demonstrated how
seasoned professionals create art. András Schiff is the coverboy
for the March issue of Gramophone. In the featured profile,
Schiff said of Schreier "It's very seldom you find a true
partner" Unlike the performance of the same work with the
bland baritone Andreas Schmidt earlier this season, Schiff's
accompaniment was inspired and enlightened.
In all, the programmed work and two encores lasting about 70
minutes was well worth the average $40 ticket price.
Luciano Pavarotti passed away on September 6, 2007. See our spotlight for coverage.