This page is also available in / Cette page est également disponible en:

Francais (French)
A Leger web survey of 2,144 residents of Montreal and the surrounding municipalities revealed that 60% of Quartier des Spectacles regulars (those who have already participated in between three and six events) would be ready to engage in outdoor activities once quarantine measures are lifted.
In particular, 79% of those who responded to the surveys would be ready to go to restaurants, 71% would take part in a small or medium-sized outdoor activity, 68% would attend a show in a small concert hall, and 58% would attend a show in a big hall with more than 250 people seated. Around 65% of respondents would consider going to the cinema and 66% would go to a museum or gallery.
On the other hand, about 54% of respondents would attend large outdoor events such as festivals, 47% would go to a bar, and 40% would attend a show where the audience would be standing. Notably, those under the age of 34 were less worried than older people and their rates of participation would be higher, with 71% intending to attend festival and bars and 61% intending to attend concerts post-quarantine.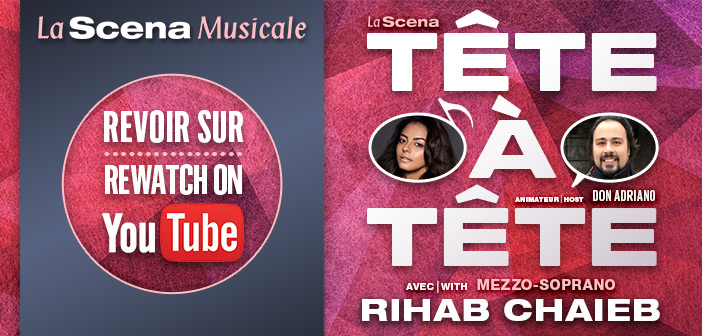 In the coming months, 76% of regulars would be more likely to buy tickets if they were refundable and 63% of regulars would feel that being invited by a friend would influence their decision to participate in an activity. Within a month of quarantine rules being lifted, 61% of regulars would go to restaurants and 26% would wait three to six months. In the first month, 30% of respondents would go to an indoor performance where spectators would be standing. Only 18% will stay home until a vaccine is available.
The president of the board of directors of the Quartier des Spectacles Partnership, Monique Simard, announced that the Quartier des Spectacles will expand its space this summer to offer "alternative and scalable" public programming in downtown Montreal and Old Montreal.
Additionally, on Wednesday afternoon, the Montreal Mayor Valérie Plante announced a budget of $800,000 to revitalize Montreal. In addition to this municipal program, and with a budget of $500,000, the Conseil des arts de Montréal has launched a program called "Quand l'art prend l'air" that would support outdoor artistic performances that do not need permits in the city of Montreal. Artists across all disciplines are invited to participate.
This page is also available in / Cette page est également disponible en:

Francais (French)