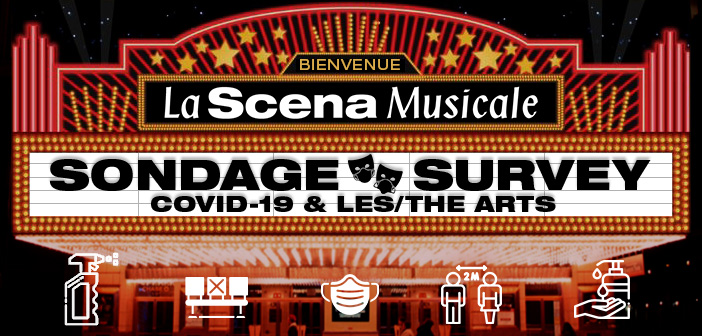 This page is also available in / Cette page est également disponible en:

Francais (French)
In the midst of the ongoing COVID-19 crisis, a considerable majority of Canadians have stayed home, following social-distancing procedures and enduring the government closures of businesses.
This has predictably caused anxiety for many Canadian families. Spikes in internet usage for any number of reasons, including meetings for work and school through Zoom and more children and teens stuck at home using Netflix, Hulu, Disney+ and other online streaming providers, has clearly put a strain on usual home internet plans and wallets.
However, in March, most of Canada's internet service providers stepped up to meet the challenge of Canadians inevitably surpassing their monthly data plans and provided relief by offering to remove internet data caps for its customers and prohibiting penalty fees on overages. 
Notably, Bell and Videotron, among other telecoms, offered unlimited data on their internet plans. The suspension of data limits was to be offered until the end of April for Bell and Videotron and the end of May for Rogers but was extended until June 30.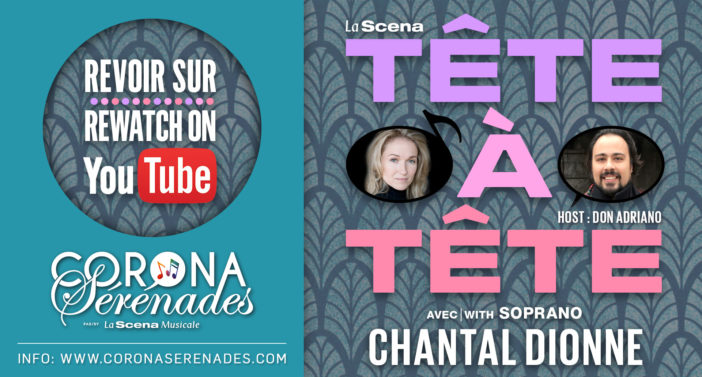 Unfortunately, as of July 1, 2020, the large majority of Canadian customers will have to go back to keeping a careful eye on their data plans so as to not get charged for data overages. Families still stuck at home should consider upgrading their plan to unlimited data (starting at approximately $79/month) to avoid being charged overage fees which caps out at $100/month.
But some questions are still being asked by those in precarious financial conditions: what about the application of late fees? And how would Canadian travellers still outside of Canada during this pandemic be able to change their plans to suit their needs? 
Videotron in particular has encouraged customers struggling with making payments to contact their customer service where customer concerns will be assisted on a case-by-case basis. 
Some critics have also challenged the necessity of internet data caps more broadly. In March, Peter Nowak wrote for the Toronto Star about the increasingly obsolete nature of data caps by internet service providers. He quotes Professor Dwayne Winseck, a communications teacher at Carleton University, who says "You don't need to discriminate (service) on the basis of data allowances. That turns an infinite resource into a finite one."
Additionally, Andy Kaplan-Myrth, the vice-president of regulatory and carrier affairs for TekSavvy, states "Our view has always been that data caps are an artificial scarcity […] As we all move to high-capacity fibre networks, capped plans become more and more ridiculous. The only place for it is exactly where we use it."  
While the aforementioned service provider's unlimited data plans have been undoubtedly helpful in the ongoing COVID-19 crisis, its expiration date has raised questions as to whether data caps need exist at all. As some state of "normalcy" begins to return through the gradual reopening of businesses in Canada, these essential questions are just another facet of a newly emerging post-COVID society.
This page is also available in / Cette page est également disponible en:

Francais (French)