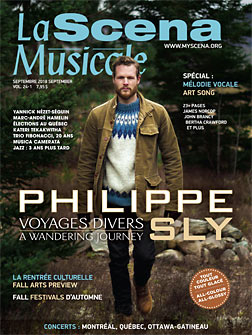 Advertisement / Publicité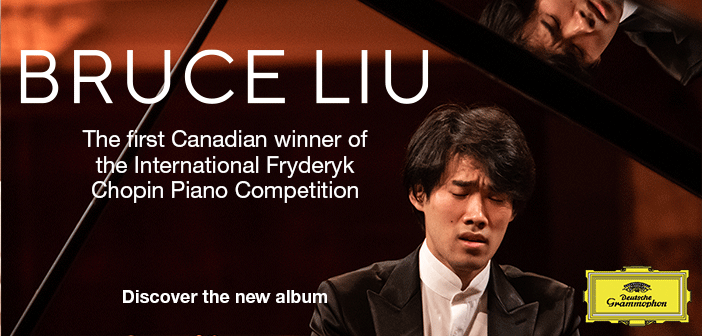 This page is also available in / Cette page est également disponible en:

Francais (French)
At a time when many are wondering if there is a future for the classical singing recital, we are currently experiencing a golden age for this genre, which offers incalculable rewards. After Holzmair, Le Roux and Goerne, who were at the forefront of this new golden age, four baritones of different traditions now dominate the recital scene.
The greatest lyrical artist of his generation – not just a singer but a true vocal artist – Gerald Finley was born in Montreal. As comfortable in opera as in concert or recital, Finley demonstrates a remarkable ability to tell more than twenty different stories in a single recital. He has the power to perfectly adapt his voice, incredibly rich in colour and emotion to the field of recital. It's not just a question of volume, but rather an exercise in creating atmospheres. The voice is a pure splendour; a noble baritone freely produced, with perfectly integrated registers and a bronze tone. In recital as much as listening to his fabulous discography, what strikes you above all is the art of interpreting. Never placing himself in front of the music, Finley demonstrates a disarming naturalness in his interpretations; there is no artifice or gratuitous effect. Accompanied by his faithful pianist partner Julius Drake, Finley sings and interprets with disconcerting ease in a variety of languages ​​and styles. The performances of Dichterliebe and Liederkreis by Schumann, An die ferne Geliebte by Beethoven or his outstanding recording of Winterreise by Schubert, illustrate an exemplary knowledge and understanding of German lieder. In his mother tongue, Finley has already left endless memories of American art-song by Barber and Ives, as well as the Briton, Benjamin Britten. His interpretations of French melodies, especially Duparc and Ravel, are as impressive in their stylistic and linguistic lucidity as their incursions into the Russian repertoire are surprising and convincing (Shostakovich, Tchaikovsky but also Mussorgsky and Rachmaninov).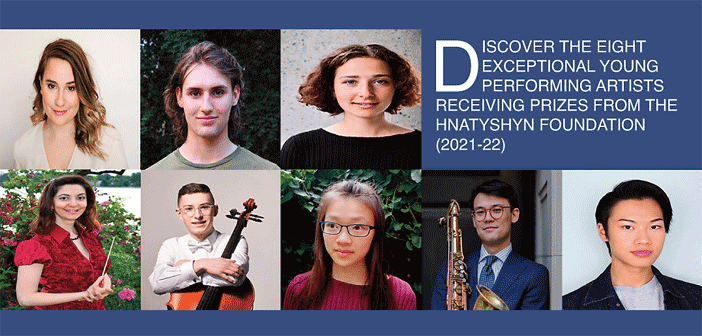 For his part, the British baritone Simon Keenlyside demonstrates the same intensity of expression in recital and on record as on the opera stage. If one sometimes feels him febrile, inhabited by a nervous energy at the beginning of his performances in recital, he will convince by the authenticity, the conviction and the courage of his interpretations. His recordings of Schubert, Strauss, Schumann and Brahms confirm a mastery of language and idiom. His live recording at Wigmore Hall, the Mecca of the vocal recital, illustrates the impact this artist can have on a crowd. The public crumbles in the face a tsunami of intensity. For some it's a quasi-operatic dimension, yet Keenlyside remains inside the intimate experience while pushing back the barriers of the genre. His voice – like Finley's – is sovereign. With a clearer, more silvery voice than Finley's, Keenlyside demonstrates a remarkable palette of colors and nuances in recital. His recording of a collection of British songs, War Songs, for example, also illustrates a need to live through words as much as music. The result can be emotionally exhausting but remains rewarding and unforgettable. Keenlyside is always accompanied by the pianist Malcolm Martineau and his wonderful recording of Strauss's lieder (one of his first) reveals the multiple layers and facets of the texts, either the infectious joy of Standchen or the depth of love and mysticism of Nachtgang, all transformed by the limpid phrasing and innate intensity.
Intensity is also a predominant feature of German Florian Boesch's art. More bass-baritone than baritone, Boesch's voice seems cut from a block of granite; uniform and massive with a dark and rich timbre. Boesch sings autumn and winter more easily than spring or summer and, moreover, his interpretations of Schubert's Winterreise and Schwanesgesang have the weight of existence that weighs heavily in the balance. His visions of Schumann and Mahler contain a melancholy and nostalgia that are beautifully illustrated by Boesch's deep and sculpted timbre and the intensity of the actor-singer. But where Boesch stands out is in the lieder and especially the ballads of Loewe. These are sung melodramas and the narrative powers of Boesch shine to perfection. His remarkable recording of Krenek's Reisebuch aus den österreichischen Alpen is at the same level (while remaining so different) from the version of reference by the great Wolfgang Holzmair.
The greatest interpreter of lieder over the last two decades remains – unequivocally – Christian Gerhaher. This fabulous artist can embody Pelléas or Posa on stage but, in recital, he takes up the ultimate challenge: his interpretations of Schubert, Schumann, Mahler, Beethoven, Brahms and Schoenberg's masterpieces seem to us as if they were heard for a first time. Gerhaher – either in recital in Montreal or on record and always in the company of his faithful partner, the pianist Gerold Huber – succeeds in reinterpreting or even reinventing these masterpieces from the point of view of the 21st century. The artist, of undisputed depth, offers his interpretations with a simplicity and a disarming naturalness. His is a lyrical baritone inhabited not only by a captivating beauty of timbre but by Gerhaher's ability to live and communicate human fallibility, which is the basis of a true vocal artist. Nobody sings this human frailty or raises doubt like Gerhaher. Gerhaher, the most organic performer, is not just an artist of his time, he is one for all time.
This page is also available in / Cette page est également disponible en:

Francais (French)