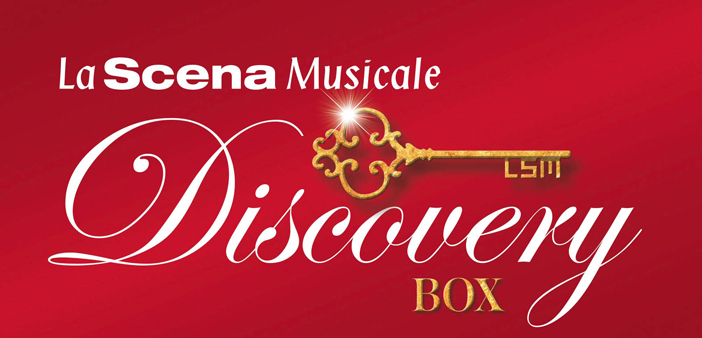 Russian Andrey Baranov has won the 2012 edition of the Queen Elisabeth Competition, this year devoted to violin. He receives a prize of 25.000 eur and the 'Huggins' Stradivarius (1708), on loan for a period of three years by the Nippon Music Foundation. Tatsuki Narita won second prize, while Hyun Su Shin is third laureate. Fourth laureate is Esther Yoo, fifth laureate Yu-Chien Tseng, who has also won both prizes of the public, and sixth laureate Artiom Shishkov.
The six unranked laureates, in alphabetical order are Ermir Abeshi, Marc Bouchkov, Nikki Chooi, Dami Kim, Josef Spacek and Nancy Zhou.
> Watch their performances in the competition site's online video archive.