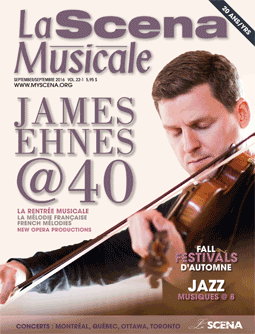 This page is also available in / Cette page est également disponible en:

Francais (French)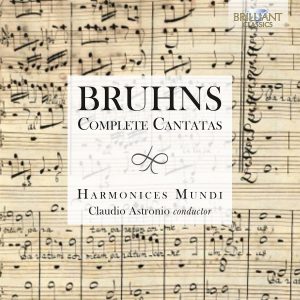 Although Nicolaus Bruhns was only 32 when he died, he left behind a crucial body or work that greatly influenced the young Johann Sebastian Bach, as is evident in the similarities between Bach's early cantatas and Bruhns's works.
Bruhns's music feels soothing and enlightening from the moment we start listening. Musically speaking, the concertante and vocal styles combine the varied rhythms and moods in a satisfying way. Although they are separated by more than a century and in a different style, the pathos in his vocal declamations and funereal poetic expression seem to foreshadow Schubert's lieder. And, like that of Bruhns, Schubert's life was suddenly cut short.
These Italian musicians have brought the twelve cantatas together on a compact disc for the first time. The ensemble work is commendable. The singers are experts in German Baroque music, and the challenging melismatic passages are well done. The only downside: the baritone soloist's distinctive colour detracted slightly from the overall blend. The rather dry and restricted technical quality of the recording prevents the music from taking us over completely. For an absolutely sublime version of a Bruhns cantata, go to Daniel Taylor's Early Theatre of Music Heart's Refuge CD (Analekta, 2014).
Translation: Dwain Richardson
This page is also available in / Cette page est également disponible en:

Francais (French)