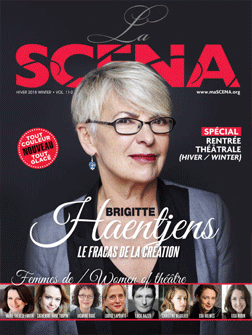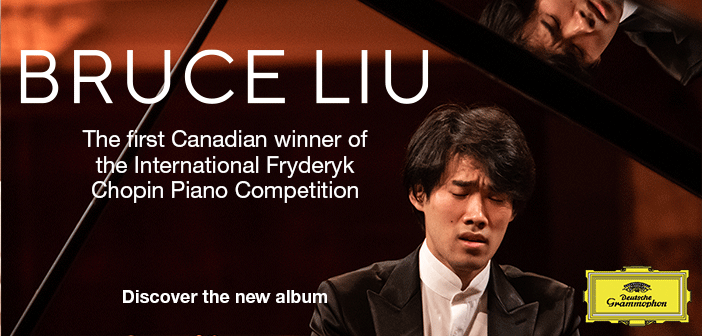 This page is also available in / Cette page est également disponible en:

Francais (French)
I will begin this short article on basses and baritones with eighty-eight-year-old Joseph Rouleau, our elder born in Matane, Quebec, in 1929.
Joseph Rouleau left his mark on vocal arts through his great talent and artistic personality, as well as his dedication to classical music education, especially by training youth. This was evident in his 25 years at the helm of the Jeunesses Musicales Canada.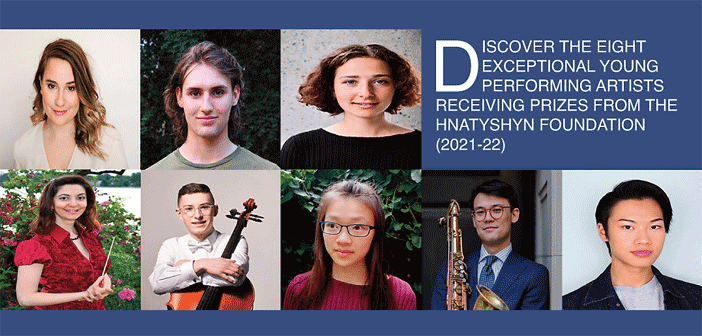 Rouleau has had a distinguished international career. Of his accomplishments overseas, he was the leading bass at the Royal Opera House in London's Covent Garden for more than twenty years. In addition, he toured the Soviet Union in the 1960s. Working alongside singers such as Joan Sutherland and Luciano Pavarotti was the highlight of evening events featuring Italian bel canto and Verdi operas; powerful singers competing with others in high-pomp staging was considered a quality standard. Rouleau played the title role in Mussorgsky's Boris Godunov many times in the Soviet Union. This was a bold move in a country that produced many great Borises, and the critics often compared Rouleau to greatest.
His bass voice is authentic, resounding, and low, and always at ease in tragedies. What's more, his voice is not intimate, but spectacular. On stage, Rouleau's stature was awe-inspiring, noble; his gestures were simple, though they worked well with the voice. In addition to the role of Boris Godunov, it is worth remembering his roles as Philippe II in Verdi's Don Carlos, Don Quichotte in Massenet's namesake opera, and Méphistophélès in Gounod's Faust. Rouleau also played buffa roles such as Osmin in Mozart's Die Entführung aus dem Serail with lots of flair. He manifested a great interest in Canadian music throughout his career, thus playing a role in Louis Riel, an operatic work composed by Harry Somers in 1967.
Louis Quilico, born in Montreal in 1925 and died in Toronto in 2000, comes to mind when we think about
Canadian baritones. He was our most famous Verdi baritone and had a distinguished international career. Given the huge vocal range, especially the high coloratura, Verdi baritones are uncommon. Aside from reaching for notes, the challenge lies in keeping a legato line and breath support while maintaining power. Few Verdi baritones masterfully represented themselves during the twentieth century. Louis Quilico was one of them, though, for he was capable of singing Verdi roles until the end of his career. His high range was as powerful, trumpet-like, and strong as his medium range. His voice was pure and dramatic without simple vocal effects to create drama. On top of it all, he had a strong stage presence, playing main baritone roles in many Verdi operas such as Rigoletto, La Traviata, Un ballo in maschera, and Falstaff. His portrayals were also remarkable in operas by other composers, including Puccini's Tosca, Donizetti's Lucia di Lammermoor, and Bizet's Pêcheurs de perles. Like Joseph Rouleau, Quilico performed in many great opera houses, especially the Metropolitan Opera, giving him the opportunity to work with many great singers of the time.
In a totally different style, we find Pierre Mollet, born in Neuchâtel, Switzerland, in 1920 and died in Montreal in 2007. Mollet came to Quebec in the 1960s and became a Canadian citizen in 1974. He was a light baritone, sometimes referred to as a baryton-Martin. This voice is characterized by a flexible voice range that is not powerful, but is comfortable in high tessituras. Additionally, this voice type is ideal for French art song and opera. Mollet made his mark in these repertoires, singing works by Berlioz, Gounod, Fauré, Debussy, Ravel, Honegger, Frank Martin, and many other composers.
The role of Pelléas in Debussy's Pelléas et Mélisande was Mollet's greatest. He left us with an unforgettable recording conducted by Ernest Ansermet in 1952. We hear Mollet's qualities shining through on this recording, including impeccable diction and excellent phrasing—a staple of French baritones. In addition, we are greeted with youthful zeal that is uncommon but wonderful all at once. Mollet was always faithful to text in his performances, was a zealous lover in Pelléas et Mélisande, personal in Fauré art songs, and sarcastic as much as possible in the role of Brander in Berlioz's Damnation de Faust. He was always attentive to text without breaking the vocal line and musical elegance. This enthusiasm is often absent among many native French performers. I remember hearing his communicative enthusiasm when he talked about his career as professor at the Conservatoire de musique de Montréal and conductor of Ensemble Arioso, a men's chorus, on the radio.
Gino Quilico, son of Louis Quilico, was born in New York City in 1955. His tone is outstanding, and his diction is
impeccable for an actor and a singer. He had a distinguished international career on opera stages, but has since dedicated himself to recitals and music theatre. He has sung works by Monteverdi, Berlioz, Massenet, Bizet, Mozart, and Puccini, keeping his supple baritone voice. His stage experience sets him apart from singers in other periods.
Quilico is part of the generation of singers who made careers for themselves in the 1990s and 2000s. They refined their technique with opera staging that has become more theatrical, lighter, and more variable. Nowadays, it is normal for singers to move on stage and resemble the characters they portray; singers are no longer anticipated to remain static while watching the conductor and following their tempi. Like theatre, singers are expected to interact with each other. Quilico is a product of this new aesthetic featuring a supple voice, for identifying a dramatic situation constitutes a factor of musical accuracy for the singer.
This brings to me to my fifth choice: Gerald Finley, born in Montreal in 1960. This lyric baritone has a warm, velvety, balanced voice in each register. His sound is always supported; he never loses vocal support. Finley focuses on beautiful vocal lines and accuracy in tuning, and he does so without adding colour or drama to each phrase. He is known for his performance of baritone roles in Mozart operas. Although Finley does not have a particularly powerful voice, it is strong enough for him to sing roles in select Verdi and Wagner operas. He is at ease in opera and art songs with the help of his melodious and finely-tuned voice, allowing him to pursue a career in both artistic repertoires. He has sung on many opera stages and in great concert halls around the world.
Like Gino Quilico, Finley is a singer and an actor who can move on stage and personify a dramatic role while singing in tune and with a full voice. An example of said description can be found on YouTube, where he performs the role of Papageno in Mozart's Die Zauberflöte live under the baton of John Eliot Gardiner. The stage has been set up in a way that the orchestra is not in the pit; the orchestra is in front of it. Though the singers' backs face the conductor, they sing with accuracy and a nice tone. What a lively way to perform a Mozart work!
This concludes my miniseries of articles featuring classical singers. Talent is immense, and this is undoubtedly because of a great love for classical music in a young country (unlike countries that have performed classical repertoire for centuries). These singers deserve to be better known and appreciated so that future generations can continue to discover them and become familiar with their variety of voice types and styles.
Translated by Dwain Richardson
This page is also available in / Cette page est également disponible en:

Francais (French)