Orchestra of the Age of Enlightenment
Thomas Zehetmair, violin
Alice Tully Hall
Lincoln Center, NY
Dec. 3, 2000
This is a golden age for lovers of period instrument baroque orchestras, with a dozen excellent ensembles from Austria, Germany, Italy, Spain, France and the UK performing and recording the old repertoire in new and glorious ways.
One of the best British groups is the Orchestra of the Age of Enlightenment (OAE), a self-governing body founded in 1986 which now performs and records with top conductors on major labels. According to their literature, the OAE "combines period authenticity with contemporary values." That means they play on period instruments (with the string players holding their arched baroque bows three inches from the end) but also try to please their audience — an important distinction these days, when authenticity often means crude, frenzied bowing and scratchy, eczematic string tone. Interestingly, the OAE has also tackled "period" Tchaikovsky, Bruckner, and Mahler under Sir Roger Norrington, a specialist in authentic Classic and Romantic performance practice.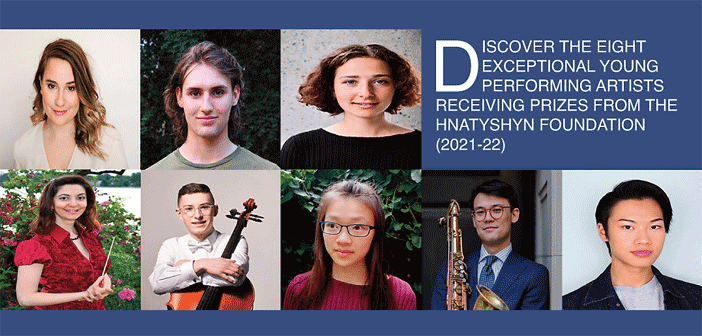 For their Great Performers at Lincoln Center concert on Dec. 3, 2000, the OAE played seven Vivaldi concertos (each about 15 minutes long) with various combinations of solo instruments, including violin, recorder, oboe, bassoon, flute, cello, and harpsichord. The total number of musicians on stage at any one time was somewhat less than the OAE's full complement of 27, but they produced a full, rich, vibrant sound — not difficult to do in the smallish Alice Tully Hall. Schedule conflict prevented me from hearing the entire concert, but the first two concertos — RV 566 and RV 552 — were lively, charming, and masterfully played. One especially admired the perfect coordination between violins on stage and in the balcony in the "Echo" Concerto RV 552.
Austrian violinist Thomas Zehetmair, 39, played lead violin and conducted (without gestures) from a standing position. Like all the string players he had an exquisitely pure tone and perfect intonation. The period woodwinds, especially the recorders, had an interestingly resinous, pungent tone. The OAE string players used a discreet amount of vibrato, which would not have been necessary had they played in a more resonant church acoustic.
The OAE was the most polished period orchestra I have heard, totally reliable and serious. The sombre British musicians were dressed casually in mixed black, white, and grey outfits. The only color came from a couple of scarves sported by the ladies. The capacity Sunday afternoon audience had a median age of around 50, as usual for baroque concerts, but they were more discriminating than the audience for I Solisti Veneti earlier this season.