Maltman Makes A Respectable North American Debut
by Philip Anson / March 3, 2000
On the Aisle
Christopher Maltman, baritone
Malcolm Martineau, piano
Weill Hall (Carnegie Hall
New York, NY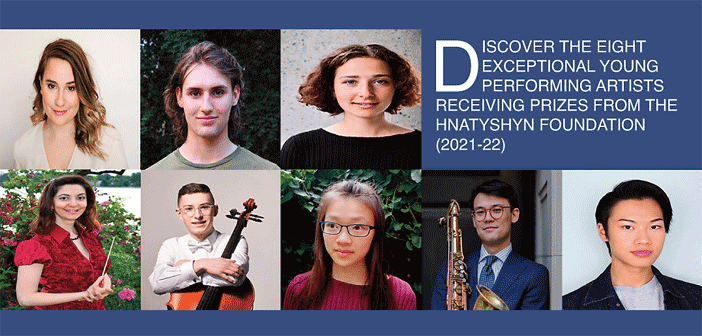 March 3, 2000
British baritone Christopher Maltman made his North American debut on March 3, 2000, at Weill Hall, Carnegie Hall's main recital space. The handsome 28 year old opera singer and recitalist, who has already made a mark on European stages, attracted a near capacity crowd to the elegant 268-seat theatre.
The program of French songs by Debussy, Faure and Poulenc, and lieder by Schubert and Mahler, shared a military theme. Maltman's French diction was very good, though he forgot a few words and substituted homonyms, which suggests that his French is phonetically memorized. In one Mahler song, he had a memory lapse which Martineau attempted to jog by banging out deafening chords. It worked. Maltman finished the last two stanzas perfectly. In Maltman's defense it must be said that his program was very long, taxing, and sung without the score. But in attempting so much in his first appearance before American critics, he may have overextended himself.
Maltman has a winning stage personality, projecting both seriousness and boyish charm. His voice ranges from bass-baritone to a fine high pianissimo. His volume is average, not as loud as a Hampson or Terfel. He is an excellent scholar, a punctilious interpreter, and a serious artist in the best sense. Nevertheless, something magical or visceral was lacking — the connection between brain and body. His voice lacked the communicative timbre that made Fischer-Dieskau and Bryn Terfel instant stars. It did not sound like his vocal cords were connected to his guts. He must find a way of developing an aura of physical involvement in order to make his singing not merely admirable, but genuinely moving and memorable.
Accompaniment by Malcolm Martineau was vigorous, at times distractingly extroverted. Encores included "Is My Team Plowing?", and a comic Victorian music hall song. This is Bryn Terfel's territory and Maltman should be wary of inviting unfavourable comparisons.
Copyright by Philip Anson (Questions or comments? [email protected]).