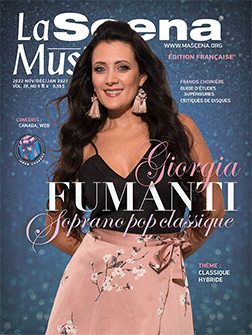 This page is also available in / Cette page est également disponible en:

Francais (French)
SIBELIUS: Symphonies 1-7/Tapiola/Orchestral Fragments
Oslo Philharmonic Orchestra/Klaus Mäkelä
Decca Classics, 2022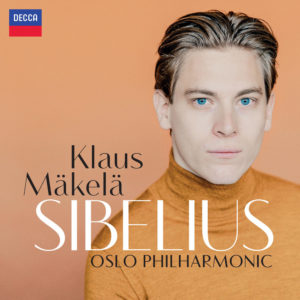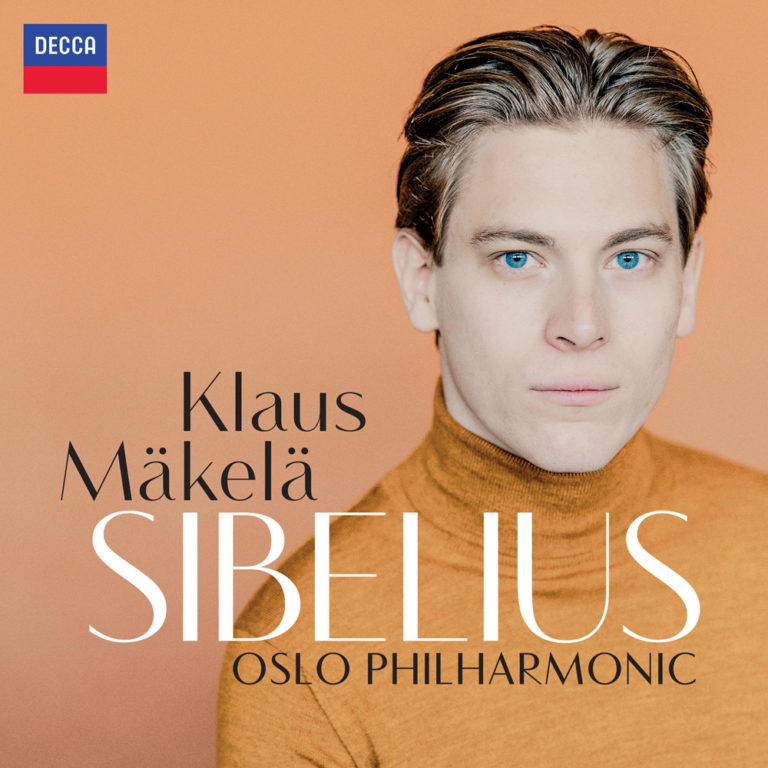 Finland is a small country but it has long been known for producing way more than its share of world-class conductors. Few have risen as fast as 26-year-old Klaus Mäkelä. He is in his second season as music director of the Orchestre de Paris and third season as music director of the Oslo Philharmonic, and just a few months ago he was chosen to be the next conductor of the Royal Concertgebouw Orchestra in Amsterdam. Because of his current commitments, he doesn't take over in Amsterdam until 2027; in the meantime, the orchestra has retained him as an "Artistic Partner." And now we have his first recording: the complete Sibelius symphonies on the prestigious Decca label. The Oslo Philharmonic recorded these symphonies earlier with Mariss Jansons and, almost immediately, they became standard reference versions. A generation later, with another charismatic young leader, the orchestra has done it again: Mäkelä's performances are masterly by any standard.
What makes Klaus Mäkelä such a fine conductor? It is a combination of superlative musicianship, force of personality, and physicality. In short, he knows what he is doing and has the ability to convey to the musicians what he wants. And something else. As anyone who has seen him conduct, live or in a video, it is obvious that the musicians want to play for him.
He very much respects the score. In Sibelius, one hears great attention to detail and a firm grasp of structure. What one doesn't hear is exaggeration or striving for effect. The range of expression is huge and the climaxes powerful.
But what one takes away is the glory of the music, not the ego of the conductor. The playing of the Oslo Philharmonic in these performances is on a level with any orchestra in the world. Just listen to the beauty of the clarinet that opens the First Symphony. Or the playing of the solo cellist at the beginning of the Fourth. Or, for that matter, any passage featuring the entire cello section.
Did I mention that Mäkelä himself is also a superb cellist? The set also includes a gripping performance of the tone poem Tapiola, and fragments thought to be intended for a never-completed Eighth Symphony. But these fragments are too brief to shed much light on what Sibelius might have given us had he ever finished such a piece.
This page is also available in / Cette page est également disponible en:

Francais (French)