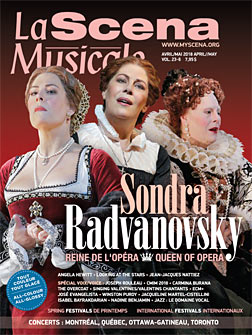 Advertisement / Publicité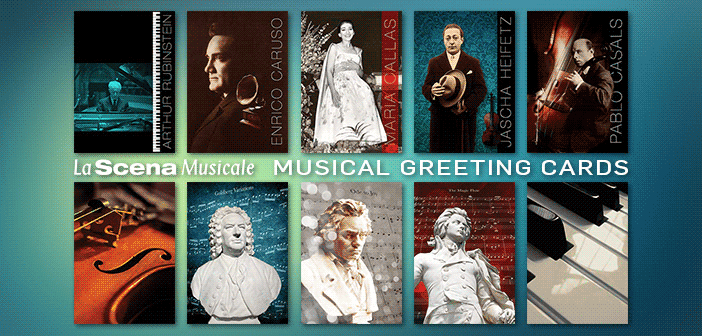 This page is also available in / Cette page est également disponible en:

Francais (French)
Bach: Chaconne from Partita No. 2 in D minor BWV 1004. Beethoven: Sonata for Piano and Violin Op. 12 No. 1. Franck: Sonata for Violin and Piano. Bartok: 6 Hungarian Folk Dances Sz.56. Paganini: Introduction and Variations for solo violin on Nel cor piu non mi sento from Paisiello's opera La bella molinara. Tartini: Sonata for Violin and Piano in G minor "Devil's Trill." Ruggiero Ricci, violin. Martha Argerich, piano Leningrad Recital II, April 22, 1961. DOREMI DHR-8053 Total Time: 81:55
The Toronto-based record company DOREMI has made it one of its missions to celebrate the artistry of Martha Argerich. It has already released five volumes of live performances plus an additional CD devoted mainly to one of two recitals given by Ricci and Argerich in Leningrad (now St. Petersburg) in 1961. The first was given on April 21 and the second (released on this CD) was given the following night.
Argerich was only 19 when she played these concerts while her partner – much better-known at the time – was the 43-year old American violinist Ruggiero Ricci.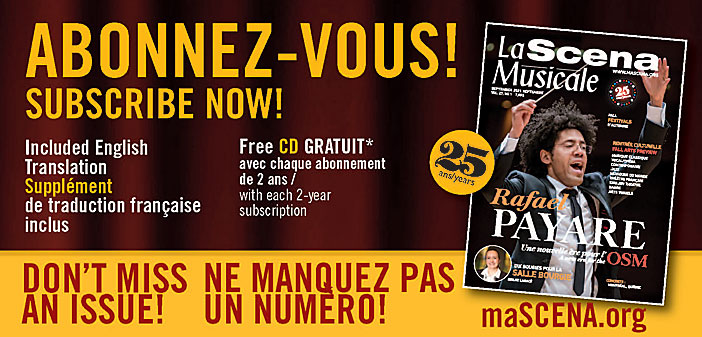 Together, Ricci and Argerich really strike sparks in works by Beethoven, Franck and Bartok. The Franck is the pièce de résistance for both players and the performance is by turns exciting and beautiful.
Overall, a welcome addition to the Argerich catalogue and a reminder of the incomparable artistry of Ruggiero Ricci. The CD is based on a Soviet radio broadcast and begins with announcements in Russian. At nearly 82 minutes this CD is already much longer than the norm. Sound quality? A little edgy on the violin but considering the source and standards of nearly 60 years ago, it is remarkably good.
This page is also available in / Cette page est également disponible en:

Francais (French)