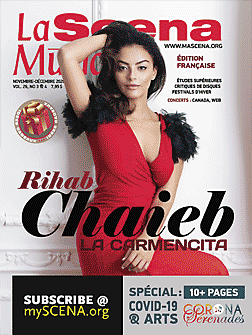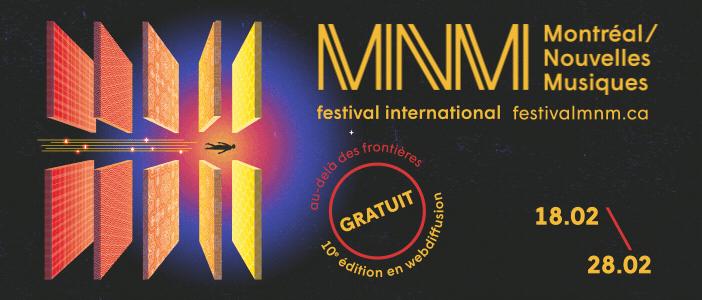 This page is also available in / Cette page est également disponible en:

Francais (French)
Herbert von Karajan
The Complete Decca Recordings
Decca 483 4903 (33 CDs)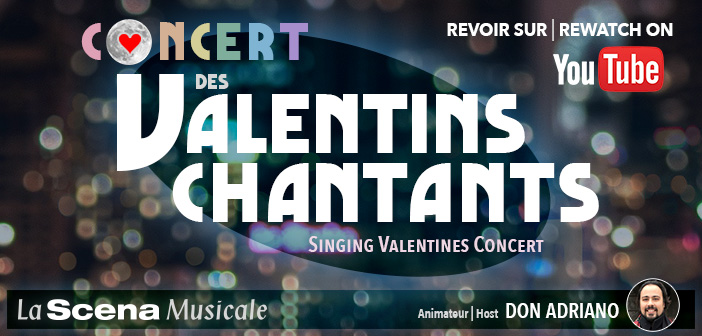 There was a time, about 60 years ago, when Herbert von Karajan was called unofficially the "General Music Director of Europe." In 1960 he was conductor for life of the Berlin Philharmonic, artistic director of the Vienna State Opera, chief conductor of the Philharmonia Orchestra of London, and a frequent conductor with the Vienna Philharmonic, La Scala and the Salzburg Festival. He was also under contact to all three of the leading record companies: EMI, Deutsche Grammophon and Decca.
At Decca he had the good fortune to work regularly with John Culshaw, perhaps the ­leading producer of his generation. With Culshaw at the controls Karajan made dozens of recordings, including most of the nine operas in this new set. Many commemorate legendary productions at the Vienna State Opera, each featuring the finest singers of the day. In this box you will find La Bohème with Pavarotti, Freni and Ghiaurov; Madama Butterfly with Pavarotti, Freni and Ludwig; Tosca with Leontyne Price, Di Stefano and Taddei; Carmen with Price, Corelli, Freni and Merrill; Otello with Del Monaco, Tebaldi and Protti; Boris Godunov with Ghiaurov in the title role; Le Nozze di Figaro with van Dam, Krause, Cotrubas and von Stade; Aida with Tebaldi, Bergonzi and Simionato; and Die Fledermaus in a gala performance starring Gueden, Kmentt, Waechter and Berry, with cameo appearances by Nilsson, Björling, Tebaldi, Price, Sutherland and many others. Many of these performances are nearly definitive and each repays repeated listening.
The rest of the recordings feature Karajan with the Vienna Philharmonic in performances that he did better with other orchestras either before or after. The exceptions would be an extraordinarily powerful reading of Holst's The Planets and coruscating performances of Strauss's Don Juan and Death and Transfiguration. Obviously, the main reason for investing in this box set is to complete your Karajan collection or because you somehow failed to acquire the opera recordings over the years. There are no librettos but they are readily available at www.booklets.deccaclassics.com
This page is also available in / Cette page est également disponible en:

Francais (French)