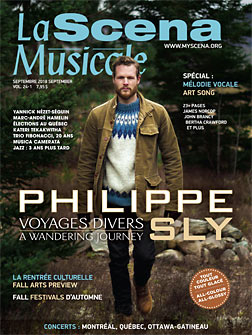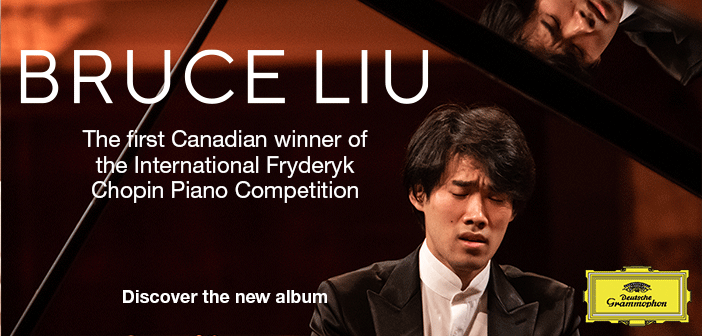 This page is also available in / Cette page est également disponible en:

Francais (French)
I am lucky to have been able to work at what I love around the world for almost 20 years: performing with wonderful singers and instrumentalists. I also teach master classes on this profession that might be considered "in the shadows," since it's not about playing a recital or being a soloist with an orchestra. However, my profession is most certainly that of a pianist. I don't "accompany" or "collaborate." I play the piano.
Chamber music and sharing with other musicians, on stage or in studio, is a different art than that of being a soloist. Although it's the same instrument, and there are many technical and musical similarities, certain different qualities are sometimes required. First, you must have the feeling of musical breath, in order to be on the same wavelength as your partners. You must also work at (and control) the act of listening to what is happening around you, to be able to follow and lead, live and let live, and experience the music with the others.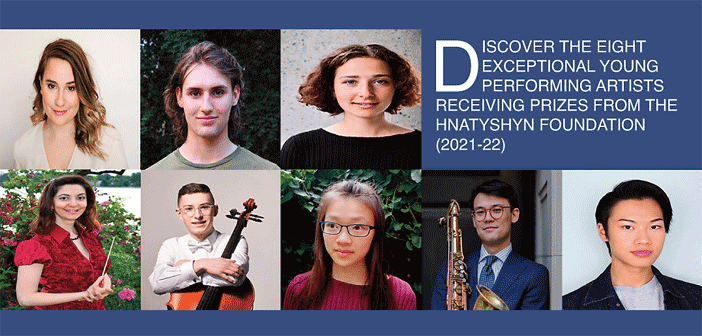 The most important quality for this marvellous profession (and, for me, the one that flows from the breath and from listening) is a feeling of colour, the way of describing a feeling with a sound. This particularly true when working with singers, who are not only performing a musical phrase but a literary text as well. Referring to "colour" in piano music also means giving an impression of breath, of the instrument's humanity. Think about it: singers and wind instruments function with breath, string instruments with a bow that produces a wonderful melody. And pianists? We have hammers of wood and felt that hit metal strings in a box, which is also made of wood and metal. Colour is an element to live up to those other marvellous instruments. Young pianists whom I have had the pleasure to teach during my career have all worked on these delicate and necessary elements of colour and breath.
A major part of my job is what in North America is called vocal "coaching." French speakers use the more elegant phrase chefs de chant. There are different types of vocal coaches. First, there are those who work mainly as rehearsal pianists in an opera house. On one hand, their job is to prepare the singers individually for rehearsals, then to play the orchestral reduction of the entire opera during rehearsals with the conductor and the director. Some rehearsal pianists are also conductors and assist the chief conductor of a production. Then there are the vocal coaches who mainly perform recitals on recordings and on tour. Many of these, particularly in Europe and the United Kingdom, only perform publicly with singers in recitals of lieder and mélodies and rarely touch opera. Last are those who are both, rehearsal and concert pianist.
All pianists (no matter which category) and vocal coaches need to master several parameters in order to coach and advise singers. Knowing several languages is essential, in particular Italian, German, English and French, to be able to understand the original texts and therefore to correct diction. They must also have a good knowledge of vocal styles and of musical traditions as well as a solid base of vocal technique, yet without being a voice teacher. In fact, a vocal coach works on all the factors listed above, whereas a voice teacher will guide a new singer through the more delicate aspects of vocal technique. For me, these two roles are quite different, well defined and complementary.
There are many institutions in Quebec which train young singers as well as pianists. I have the pleasure of teaching at McGill University and at the Montreal Conservatoire for many years. Through the seasons I have noted the impressive pool of young voices that are developing into wonderful careers, as well as young pianists who have a passion for vocal arts and who will become admirable musicians and vocal coaches in the years to come. The next generation is well on its way. It needs to be encouraged so that this exceptional art can be pursued for a long time. I invite you, the readers, whether you are familiar or not with song/piano rehearsal, to take an interest and discover works of great beauty, of new music, of famous performers, but also (and especially) performers our own extraordinary next generation.
Translation by Karine Poznanski
This page is also available in / Cette page est également disponible en:

Francais (French)