Advertisement / Publicité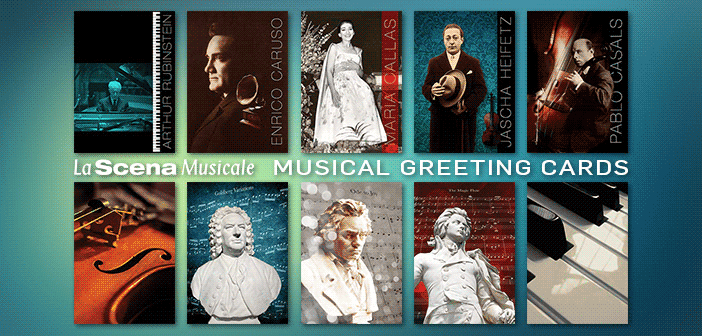 This page is also available in / Cette page est également disponible en:

Francais (French)
The late Michael Kennedy, an honest critic if ever there was, told me that on reaching the age of sixty his ears gave up on contemporary music. We then had a stand-up row about the recent works of Birtwistle and Maxwell Davies and parted, as always, good friends. Now, having long passed Michael's age threshold for new music, I find myself still curious about living composers.
I first heard Anna Clyne's violin concerto at the Chicago Symphony and loved it on the spot. That is unusual for a modern premiere, but Clyne is adept at masking complexity with hummable sonorities and I marked her down on the spot as one to watch. She's 40 now, and this may be her record debut, but there is much within the album to give instant pleasure or, at the very least, a validation of the continuing relevance of classical form in the third decade of the 21st century.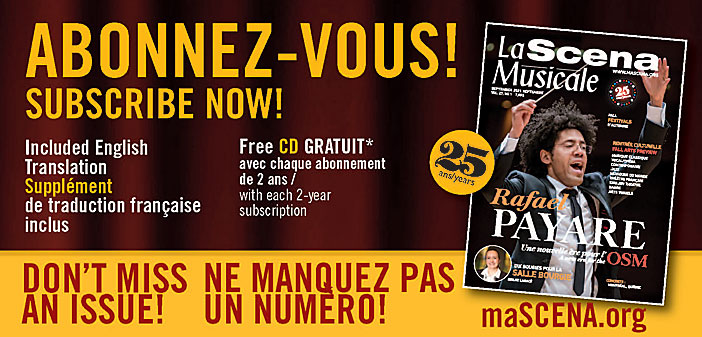 Her violin concerto, titled The Seamstress, is at the heart of the album. Based on folk-fiddle airs and a Schoenbergian 12-tone row, it has resonances of the Alban Berg concerto crossed with English tea-and-cakes on the lawn. Jennifer Koh, who played the Chicago premiere I attended, gives a much more fervent performance here, working with the BBC Symphony Orchestra and conductor Sakari Oramo. It has everything I look for in a violin concerto – novelty, virtuosity and optimism.
The album's title piece Mythologies was a BBC commission for the opening of the 2013 Proms, a tough call in a season that celebrated centenaries of Verdi, Wagner and Britten. Clyne soared high to the challenge. Unabashedly collagist, the work condenses in five minutes a kaleidoscope of musical hints and influences. Night Ferry, the earliest and longest piece in the pack, is a mood-swing voyage in an out of darkness. I want to hear more of Anna Clyne. She is currently working with the Scottish Chamber Orchestra.
NL  
Sign on to the blogfeed: www.slippedisc.com

Visit the website: www.normanlebrecht.com
This page is also available in / Cette page est également disponible en:

Francais (French)