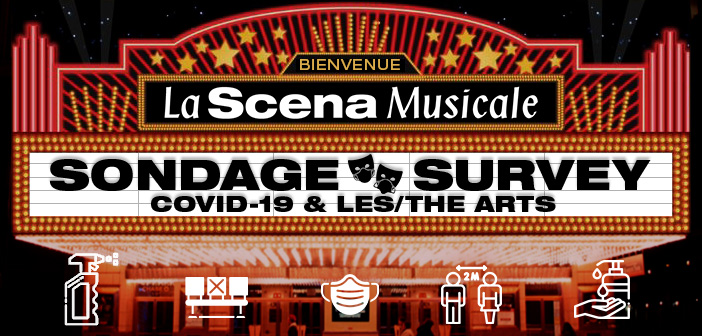 This page is also available in / Cette page est également disponible en:

Francais (French)
This really useful series has reached a clutch of shorter pieces, all of them offering fresh insights into the life and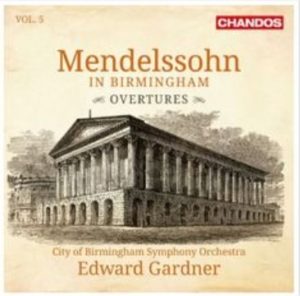 mind of the travelling composer-conductor. In the overture to St Paul, Mendelssohn plays parlour games with the founder of his faith. The trumpet overture, opus 101, is quite literally a blast and the overture to Athalie has real novelty value.
The truth is that, two centuries on, we still have no idea who Mendelssohn was. He is so adept at presenting ideas in a patina of respectability that we are left wondering if this man knew any passion in his life, if he ever permitted himself to go naked. Edward Gardner brings warmth to these intepretations and the City of Birmingham Symphony Orchestra play them as local heritage, which some absolutely are.
I'm inclined to think that Mendelssohn, in common with today's air-miles musicians, loses much of himself on the road, never settling long enough to form meaningful relationships outside of his immediate family. But his best works are the travel pieces – the Hebrides overture, and Calm Sea and Prosperous Voyage – short, sharp, Sunday-magazine length pieces. The depth lies elsewhere and it's not easy to find.
Sign on to the blogfeed: www.slippedisc.com
This page is also available in / Cette page est également disponible en:

Francais (French)