On Friday, January 29, Judge D.L. Corbett of the Ontario Divisional Court ordered a monthlong halt to the demolition by the province of the historic Dominion Foundry in Toronto's West Don Lands.
The joint steering committee of the International Resource Centre for Performing Artists (IRCPA, a service organization for Canada's musicians) and the Corktown Residents and Business Association (CRBA) introduces its preliminary proposal to regenerate the site, at 153 to 185 Eastern Avenue. It would become a vibrant centre for musicians and the diverse communities of the Corktown neighbourhood.
The regenerated site would include a working and performance centre for musicians, a cultural centre, aimed at 50% affordable housing for musicians, daycare, and a community hub for the 25,000 people and businesses in the area. The goal is to make the project self-sustaining, similar to existing facilities in New York. Already, some musical organizations have expressed interest in moving their offices there.
The Foundry design team consists of architect Jonathan Kearns (Kearns Mancini Architects Inc.), architectural designer Mateusz Nowacki, urban planner Josh Reiniger, and project manager Larry Webb.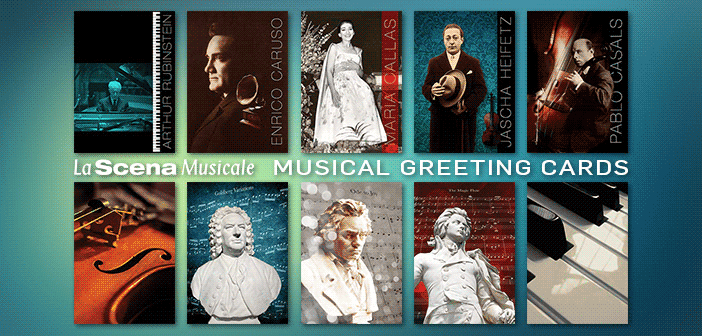 According to Josh Reiniger, the team has taken care to preserve the heritage buildings intact, "save for having some taller buildings carefully integrated and riding overhead, with drop down portions to provide access, exiting and servicing."
For more info on the IRCPA, visit www.ircpa.net/the-foundry