This page is also available in / Cette page est également disponible en:

Francais (French)
After several months of absence on the stage, the OSM is pleased to reconnect with its audience on the occasion of a major outdoor benefit concert scheduled for August 5.
Be among those who will have the privilege of experiencing this unique concert under the stars, in complete safety in the comfort of your vehicle and in full compliance with Public Health recommendations.
The OSM welcomes back  Jacques Lacombe, an internationaly-acclaimed condutor, who has had close ties with the Orchestra for many years. He began as the OSM's Assistant Conductor, and also brilliantly assumed the role of Interim Conductor until 2006. Maestro Lacombe will conduct  Beethoven's famous 5th Symphony to mark the 250th anniversary of the composer's birth. The programme also features  Le tombeau de Couperin  by  Ravel, a prominent composer in the Orchestra's discography and concert repertoire. Excerpts from  Mozart's The Magic Flute and Don Giovanni complete the programme for this evening under the stars!
An unusual venue for an unprecedented situation!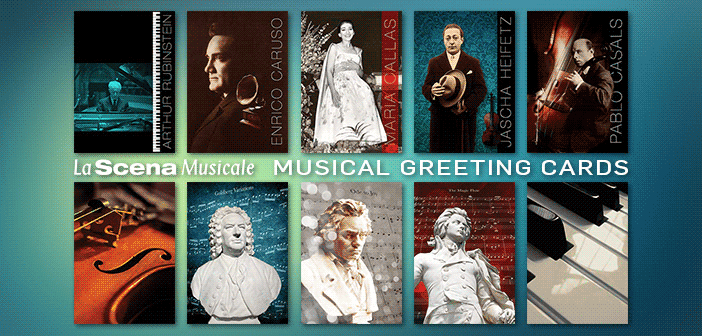 To enable as many music lovers as possible to attend this concert, the OSM is teaming up with YUL Aéroport Montréal-Trudeaul, which is offering its facilities free of charge.  The parking lot will thus be transformed into an unprecedented concert venue!
Artists and programme:
Orchestre symphonique de Montréal
Jacques Lacombe, conductor
Hélène Guilmette, soprano
Jean-François Lapointe, baritone
Mozart, Die Zauberflöte [The Magic Flute], K. 620, Overture
Mozart, Die Zauberflöte [The Magic Flute], K. 620, Ach ich fühl's, Act 2 no 17 (role : Pamina)
Mozart, Die Zauberflöte [The Magic Flute], K. 620, Duo « Pa-pa-pa » (roles : Papageno and Papagena)
Ravel, Le tombeau de Couperin
Mozart, Don Giovanni, K. 527, Air « Deh, vieni alla finestra » [Ah, come to the window], Act 2 no 16 (role : Don Giovanni)
Mozart, Don Giovanni, K. 527, Duo « La ci darem la mano » [There we will entwine our hands], Act 1 no 7 (roles : Don Giovanni and Zerlina)

Beethoven, Symphony No. 5 in C minor, op. 67
Hurry, places are limited!
– 550 car capacity
– Stage visible from all locations.
– Giant screens strategically placed to make your experience more enjoyable.
– Sound quality ensured by FM retransmission (to be tuned in directly on your radio).
– Sanitary installation in compliance with Public Health standards
Why a benefit concert?
As is currently the case with the entire cultural sector, the OSM has faced an unprecedented crisis since the beginning of the global pandemic.  Its season ended abruptly in mid-March, and its summer season had to be cancelled, for a total of over 75 concerts annulled.
Nevertheless, the Orchestra has decided to transcend these difficulties and multiply initiatives to offer its music free of charge, to the widest possible audience: online rebroadcasts of concerts, musical performances by OSM musicians on social media and Facebook live, as well as several artistic events in Montreal neighbourhoods, long-term care institutions (CHSLDs), low-cost housing complexes (HLMs), and more.  These initiatives are our way of reaching out to the community.
By participating in The OSM's Classical Flight, you are supporting the Orchestra in the pursuit of its mission of accessibility and education, among others. Moreover, in these times of global health crisis, your donation provides the Orchestra with the opportunity to reinvent itself by developing initiatives to maintain its essential link with the community.
This page is also available in / Cette page est également disponible en:

Francais (French)