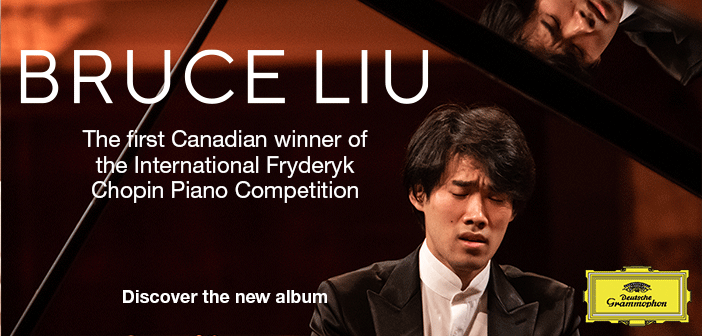 This page is also available in / Cette page est également disponible en:

Francais (French)
Montréal, Oct. 12th, 2021 – Mécénat Musica program has distributed $4.2 million to 38 cultural organizations in Quebec during the pandemic in 2021 and 2020 from funds administered by three partner community foundations: Foundation of Greater Montreal, the Jewish Community Foundation of Montreal and Fondation Québec Philanthrope. These distributions are from income generated by the Mécénat Musica cultural program that has created $64,000,000 of in perpetuity capital from donations from more than 400 Mécénat Musica individuals and families.
Mécénat Musica: Mini-Galas: duos of professional singers and instrumentalists deliver surprise thank you concerts with statuettes to Mécénat Musica donors, outside their door in gratitude.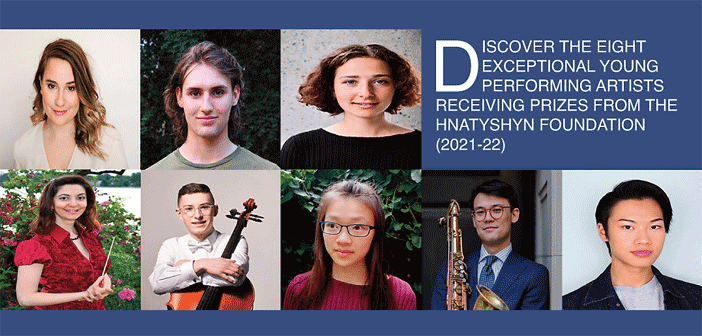 Mécénat Musica is a cultural program by donors for donors to keep culture healthy, in perpetuity, for generations to come. Mécénat Musica encourages individuals to make an in-perpetuity donation of $25,000 to a cultural organization that is important to them, and encourages philanthropic families to match these individuals' donations with donations of $250,000 or $2,500,000. This is a major shift in cultural philanthropy.
An individual's net cost of a $25,000 cash donation after personal tax credits is $6,750 B (or $5,425 B) and is due, with other credits, to an additional Revenue Quebec tax credit for one large cultural donation, which can only be claimed by the individual once in his or her lifetime, until December 31, 2022. Also, the net cost to an individual of a $25,000 donation of public company shares (with large non-realized gains) can be as low as $7,521 C and can be done by the donor multiple times.
B C   Notes B and C are in the Mécénat Musica program
Watch video Mécénat Musica in Perpetuity 2021.
Mécénat Musica during the pandemic
During the pandemic, Mécénat Musica program has launched several health, music, and community initiatives to reduce the impact of this unparalleled crisis on the psychological, social, and mental health of communities, including Mécénat Musica: Mini-Galas, Mini-Opéras Santé, Mini-Concerts Santé (Prix Opus Événement musical de l'année 2020), Artist in residence, Music for Hope, and Prix 3 Femmes – dedicated to developing new operas by emerging women Canadian composers and librettists. Mécénat Musica: Mini-Opéras Santé, Mini-Concerts Santé provided music delivery of more than 9,000 Mini-Opéras Santé & Mini-Concerts Santé to more than 70,000 residents in disadvantaged neighbourhoods.
Mécénat Musica's aim is to make a sustainable contribution to the health of all by supporting health, music, and culture.
This page is also available in / Cette page est également disponible en:

Francais (French)