CALGARY, AB, April 19, 2018—The Honens International Piano Competition & Festival is pleased to announce Heather Bourne and Masters Gallery Ltd. as its 2018 Honens Honours recipients. Honens Honours pays tribute to individuals and organizations whose dedication to the arts, like Esther Honens before them, has made an extraordinary contribution to arts and culture in Calgary.
"Honens Honours affords us the opportunity to thank those among us whose outstanding contributions, not only to Honens, but to the arts community in general, ensure that Calgary continues to grow and thrive in its vibrancy, making it a better place in which to work and live. We are extremely fortunate to have both Masters Gallery and Heather Bourne as supporters and look forward to celebrating them at this event," says Neil Edwards, Honens' President.
"My involvement with Honens has been tremendously rewarding and to be acknowledged for what has already given me such pleasure is very special. I look forward to celebrating both Honens Honours and all that the Honens International Piano Competition & Festival will bring to Calgary in September," comments Heather Bourne who has been a champion of Honens for over 17 years.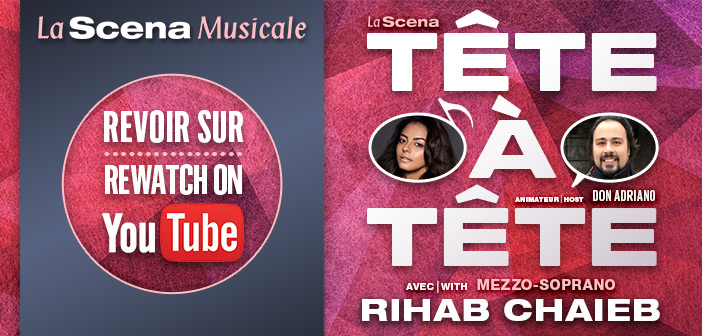 "On behalf of Masters Gallery, I am grateful to accept this honour from Honens. It's a privilege working with such an outstanding organization that delivers one of the world's most prestigious events of its kind. The Gallery has been working with Honens since 2007. We began by supporting the Honens Art Auction fundraiser and in 2010 became the Program Partner for the Laureate Circle in Calgary. Honens truly enriches the art and culture community in Calgary, and for that, Masters Gallery is extremely grateful," adds Ryan Green, President and Owner, Masters Gallery Ltd.
Honens pays tribute to its deserving honorees over dinner in The Fairmont Palliser's Crystal Ballroom followed by the rare opportunity to hear two international piano competition winners perform together with the Calgary Philharmonic Orchestra and conductor Karina Canellakis at Jack Singer Concert Hall. Luca Buratto, 2015 Honens Prize Laureate, and Szymon Nehring, winner of Israel's 2017 Rubinstein Competition, will perform a program including works by Prokofiev and Strauss culminating with Mozart's Concerto for Two Pianos in E-flat Major.
Past Honens Honourees are Jenny Belzberg CM AOE (2006), Irene Besse (2009), F. Richard Matthews CM QC (2012), Mary Rozsa de Coquet OC (2015), and James Stanford OC (2015). Proceeds support the 2018 Honens International Piano Competition & Festival and Honens' outreach into the community.