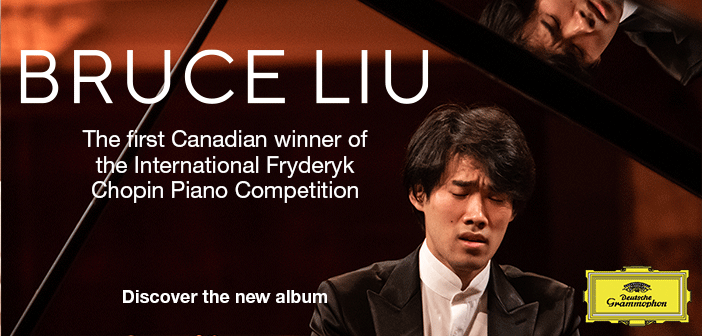 On Friday 8 December, Nobel Media and Konserthuset Stockholm present the 2017 Nobel Prize Concert which is performed in honour of the 2017 Nobel Laureates as part of the official Nobel week programme. The concert will be attended by the recipients of the prestigious award and their respective parties, as well as members of the Royal Family, guests of the Nobel Foundation and the general public.
This event follows the tradition of earlier Nobel Prize Concerts, which have featured artists such as cellist Yo-Yo Ma, Sir John Eliot Gardiner and the Monteverdi Choir, pianist Martha Argerich, pianist Lang Lang, soprano Renée Fleming and conductors Christoph Eschenbach, Riccardo Muti and Gianandrea Noseda, always in collaboration with the Royal Stockholm Philharmonic Orchestra. This year's concert features Gustavo Dudamel conducting the orchestra in a programme which highlights the connection between music, science and the humanities: Mozart's Jupiter Symphony and Strauss's Also Sprach Zarathustra.
Dudamel has strong ties to Sweden. Before taking on the position as Music and Artistic Director of the Los Angeles Philharmonic in 2009, Dudamel was Chief Conductor of the Gothenburg Symphony (between 2007 and 2012) and is a member of the Royal Swedish Academy of Music.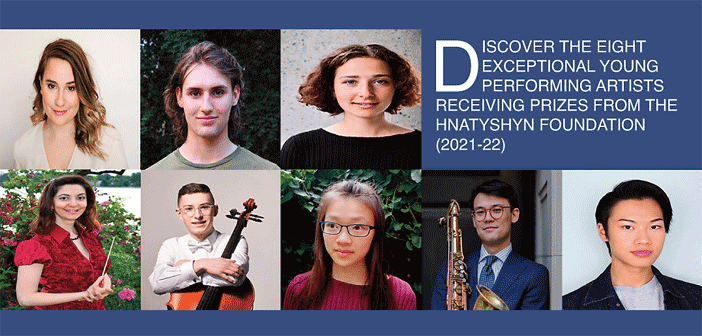 Dudamel's commitment to young people and music is fuelled by his own transformative experience in Venezuela's El Sistema, a programme initiated by José Antonio Abreu in 1975. In addition to his ongoing commitment to the children, teachers and orchestras of El Sistema in Venezuela, Dudamel devotes much of his time to education and programmes promoting social change through art. "Music did more than change my life – it gave me my life. It is therefore my greatest wish for young people around the world to be able to share in that gift and experience music's power to heal, unite and inspire."
In cooperation with the Nobel Foundation and El Sistema Sweden, Dudamel has created a "Nobel Day of Music" on 8 December that will see children in El Sistema programs making music in their communities, and also the debut of a new "Orchestra of the Future". The orchestra is made up of El Sistema students from 5 continents and 12 countries and will perform under the leadership of Gustavo Dudamel at a pre-concert event at Konserthuset Stockholm before Nobel Laureates and distinguished guests. The programme will include a world premiere of a new version of John Williams's Adagio from The Force Awakens, especially arranged by the composer for this occasion. (Dudamel conducted the original cue as it appeared in the film at Williams's invitation).
Since autumn 2012, the Royal Stockholm Philharmonic Orchestra has partnered with El Sistema Södertälje in Sweden, where the musicians regularly meet with the children for workshops and mini concerts.
The Nobel Prize Concert will be broadcast live on Medici TV and SVT Play.
https://www.medici.tv/en/concerts/gustavo-dudamel-2017-nobel-prize-concert-royal-stockholm-philharmonic-orchestra/
https://www.svtplay.se/video/16208062/nobelkonserten-2017/nobelkonserten-2017-8-dec-19-00