Joliette, July 26, 2017 – Le Festival de Lanaudière is pleased to welcome you to concerts of the fifth week of its 40th season. 
On Friday, July 28 at 8 p.m. in Salle Rolland-Brunelle in Joliette, Christine Jensen leads the National Jazz Orchestra of Montreal in a dazzling program of two major works, one of them written by her: Under the Influence, in which she pays tribute to five great jazz artists. Also on the program is a suite of excerpts from Gershwin's immortal opera Porgy and Bess.
The next day, Saturday, July 29 at 8 p.m. at the Amphithéâtre Fernand-Lindsay, the Festival Orchestra, the Fernand Lindsay Choir, baritone Hugo Laporte and mezzo-soprano Marie-Andrée Mathieu will rouse you with works by Mozart, Rossini, Donizetti and many more.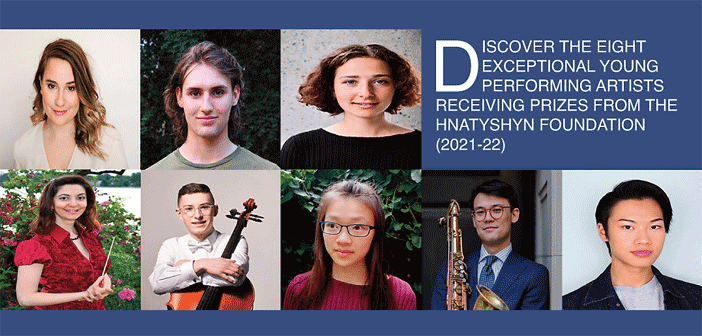 On Sunday, July 30 at 2 p.m. at the Amphithéâtre Fernand-Lindsay, come enjoy an afternoon rich in color with Gregory Charles and Marc Hervieux in a concert entitled "Two Voices, Ten Fingers."Complete programming is available at www.lanaudiere.org. Tickets are now on sale! On Friday and Saturday evenings concerts at the Amphithéâtre Fernand-Lindsay, and on Sunday, August 6, the Festival Express will run a shuttle service from the Centre Infotouriste, 1001 Dorchester Square at 5 p.m. (Peel Metro) in Montreal to the Amphithéâtre Fernand-Lindsay, with a stop near the Radisson Metro station. For information and reservations, please call 1-800-561-4343.
BOX OFFICE
Amphithéâtre Fernand-Lindsay box office: 450-759-4343 / 1-800-561-4343
www.lanaudiere.org
Place des Arts box office: 514-842-2112 / 1-866-842-2112
www.placedesarts.com