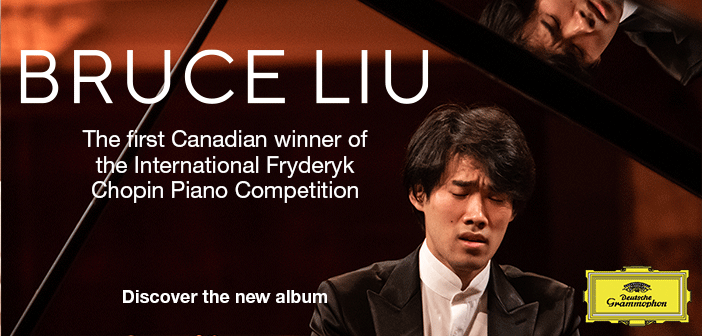 On the occasion of its 75th anniversary, Carleton University will award a Doctor of Literature, honoris causa, to celebrated Québécois poet and singer-songwriter Gilles Vigneault.
Where: Carleton University Art Gallery, St. Patrick's Building, Carleton University
When: Wednesday, June 7, 2017. Guests are asked to arrive at 1:15 p.m., ceremony to take place at 1:45 p.m.
Info: Seating is limited and registration is required. RSVPs may be sent to [email protected] by May 26, 2017.
Media are welcome to attend the ceremony and are not required to RSVP.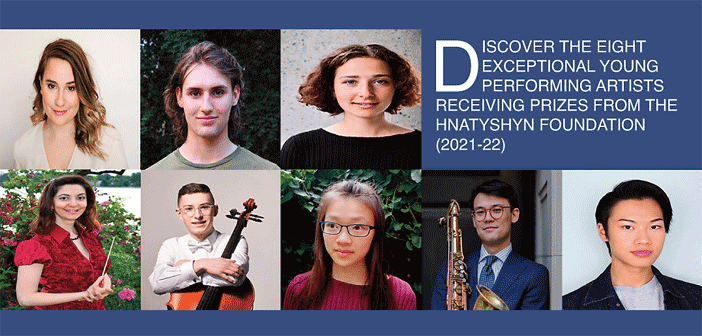 Vigneault will be recognized for "his extraordinary contribution to music and poetry in `son pays' of snow and Quebec traditions."
From the 1950s to the early 1960s, Vigneault founded several poetry review publications and published Étraves, his first collection of poems, in 1959. In 1964, he wrote perhaps his best-known song, Mon pays, for a Québécois film. The following year, Vigneault received the Governor General's Award for his collection of poems Quand les bateaux s'en vont.
In 1985, Vigneault was named chevalier de l'Ordre national du Québec and chevalier de l'Ordre national de la légion d'honneur, one of France's highest honours.
By the turn of the century, Vigneault was promoted to Grand officier de l'Ordre du Québec, receiving a gold medallion awarded once a decade to a Québécois who captures the pride and gratitude of Québécois.
Vigneault has produced 31 albums and continues to actively tour and write.
About Carleton's 75th Anniversary
Carleton's 75th anniversary in 2017 celebrates the university's commitment to giving back through education while pursuing contributions to the common good. These founding values are at the heart of the university's focus on research, community partnerships and teaching excellence. Carleton students, faculty, staff and alumni are motivated by a desire to make their world a better place. And as the university marks a major milestone in Canada's 150th anniversary year, we are showcasing the innovation and creativity of our collaborations. Because what's good for Carleton is good for Canada and the world. It's been a tradition for 75 years.