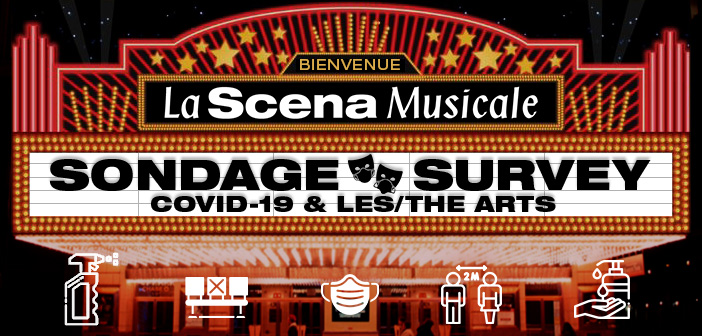 June 25, 2020, Kingston ON … The Isabel Bader Centre for the Performing Arts at Queen's University announced the three finalists for the BADER AND OVERTON CANADIAN CELLO COMPETITION who will perform on Saturday, June 27, 2020 at 12:00 NOON on www.CBC.ca/music.
The Bader and Overton Canadian Cello Competition is made possible through the generosity of the Bader Philanthropies Inc. and Isabel Overton Bader, whose vision, imagination and generosity will enable gifted emerging musicians to learn, inspire, perform, and develop their careers.
The Isabel Overton Bader Award winners are: Dominique Beauséjour-Ostiguy, Bryan Cheng, Olivia Yelim Cho, Leland Ko, Jonah Krolik, Andreas Schmalhofer, Michael Song, and Tate Zawadiuk.
THE FINALISTS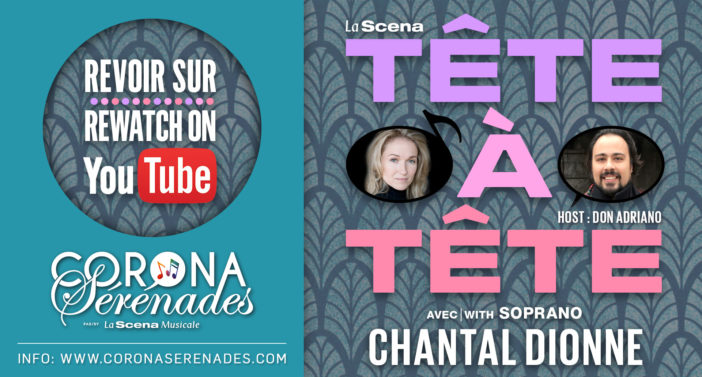 The three finalists chosen by the Competition jury are:  Bryan Cheng, Leland Ko, and Andreas Schmalhofer.  The Final Round concerts will be hosted by Yolanda Bruno, the 2017 First Prize Laureate of the Isabel Overton Bader Canadian Violin Competition.  Information about the finalists is available at: https://www.queensu.ca/theisabel/bader-overton-canadian-cello-competition-2019.
Saturday, June 27, 2020 – Final Round (Concerto with piano)
12:00 PM                     Introduction – Yolanda Bruno, Master of Ceremonies
12:15 PM                     Andreas Schmalhofer
Short Intermission
1:15 PM                       Leland Ko
Short Intermission
2:15 PM                       Bryan Cheng
3:00 PM                       Intermission & Score Tabulations
1st, 2nd and 3rd prize and audience choice prize
4:30 PM (approx.)       Award Ceremony
"This competition attracted an extraordinarily high level of musicianship, and all the semi-finalists are to be profoundly congratulated for their fine and beautiful performances," says Tricia Baldwin, Director, Isabel Bader Centre for the Performing Arts.
THE PRIZES
FIRST PRIZE: The first prizewinner will be awarded The Marion Overton Dick Memorial Cello Prize for $20,000 CAD, a future engagement to perform with the Kingston Symphony, and a future engagement to perform a recital at the Isabel Bader Centre for the Performing Arts that will be recorded by CBC Music for national broadcast.
SECOND PRIZE: The second prizewinner will be awarded The Clifford Overton Prize for $6,000 CAD.
THIRD PRIZE: The third prizewinner will be awarded The Margaret Foster and Heather Dick Prize for $4,000 CAD.
THE BADER FAMILY AUDIENCE PRIZE:  On Saturday, June 27 after the three finalists perform, the audience will vote by ballot for their favourite player of the evening. The votes will be tallied and checked, and the audience favourite prizewinner will be awarded the Bader Family Audience Prize for $1,000 CAD. The online voting will take place on the Isabel Digital Concert Hall atwww.isabeldigitalconcerthall.queensu.ca.
This Competition invited cellists who are Canadian citizens and permanent residents of Canada (as defined by Citizenship and Immigration Canada), between the ages of eighteen (18) to twenty-nine (29) as of January 1, 2020.