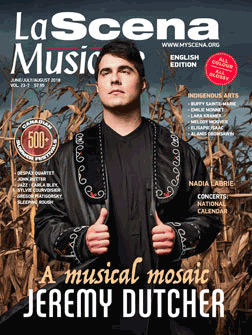 This page is also available in / Cette page est également disponible en:

Francais (French)
The powwow is among the most vivacious cultural practices of the North American Indigenous community. A collective activity, it also has a socio-political aspect. The combination makes the powwow (also spelt "pow-wow" and "pow wow") an excellent path to arrive at an understanding of Indigenous relational identity – and a platform from which to watch First Nations make their stand.
Be aware that at the end of the processions, there are drum circles and traditional dances. Catchy rhythms from groups like A Tribe Called Red take all the space. This trio's two last albums were part of the Polaris lists. The were nominated for two 2017 Juno Awards and won the Jack Richardson Prize. This year, they also won the MuchMusic Video Awards for the video of the song R.E.D. Their music is bewitching. We need to dance when we hear it!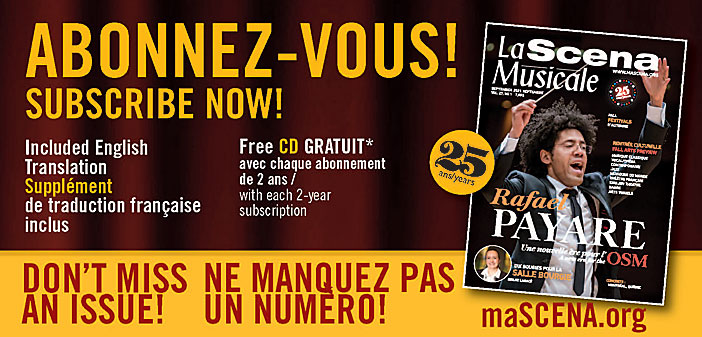 Listen also to the prolific producer and musician DJ Shub. A former member of A Tribe Called Red, he has proven successful as an independent artist. DJ Shub is called the godfather of PowWowStep. We can thanks himfor the rhythm of this style as well as the dance created around it. DJ Shub won several 2017 Native American Music Awards (NAMA).
An important powwow group in Québec is the Black Bear Singers from the Attikamek Nation (originally from Manawan). They won the powwow album award in the contemporary category of the 2018 NAMAs (the second of their career) for Notcimik, an album recorded live during the Kitigan Zibi pow-wow.
Another sure bet is the Northern Cree, a group created in 1982 by the Wood Brothers that sings about First Nations resilience. The group made 38 recordings and was nominated seven times at the Grammy Awards. There is no doubt that they are still very popular and contemporary: They won the Traditional Pow-wow Album of the Year award in 2018 for Mîyo kekisepa (Make A Stand).
www.atribecalledred.com
www.djshub.ca
www.blackbearsingers.com
Translation by An-Laurence Higgins
This page is also available in / Cette page est également disponible en:

Francais (French)