OTTAWA – Of all the classical music sub-genres, COVID has perhaps been cruellest to choral singing. A Washington State amateur choir rehearsal in March 2020 turned into an super-spreader event that left two singers dead and sickened most of the others – an early indicator of the dangers of aerosols. Amateur and professional choirs were among the first ensembles to shut down their activities and have been the last to resume rehearsals and performances, and then only with some of the strictest health measures in the business.
On Nov. 14 Ottawa's Capital Chamber Choir returned for its first public concert since December 2019. The precautions were uncompromising: according to manager Amy Desrosiers, all singers have been fully vaccinated since the summer. The choir wore black "singers' masks" and members performed distanced from each other. Spaces in St Joseph's Church were limited; audience members had to show their vaccine certificates upon entry and remained masked as well.
Maybe it was because the bright church offered nowhere to hide, but this public was generally much better behaved than the audience at the National Arts Centre, where I've witnessed masks worn below the nose or chin, or removed completely the second the house lights go down. Don't think I don't see you.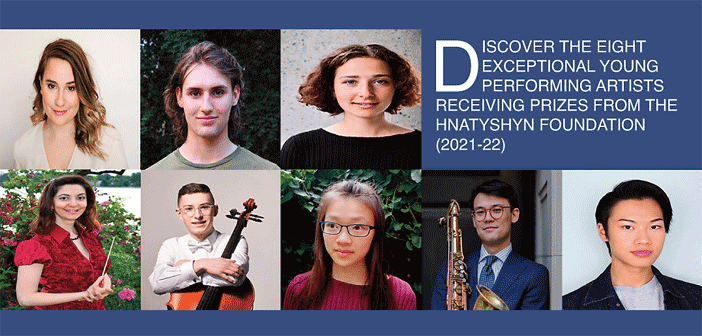 Under the exacting direction of founder Jamie Loback, and with a heavy focus on 20th-century and new repertoire, the 12-year-old Capital Chamber Choir has turned into Ottawa's most brilliant and interesting vocal ensemble. But the long COVID hiatus has not been kind, even to groups of the CCC's quality. I noticed a number of young new faces in the ranks; some hesitant, tentative singing, particularly in the sopranos, could be the result of a loss of experience. The choir's excellent blend and crisp consonants have also suffered, but it's hard to say if this is due to rust, the use of masks and distancing, or a combination of both.
Other disappointments sit squarely with the director. The selection of sacred works by Frank Martin, Uģis Prauliņš, Thomas LaVoy and Elgar didn't deliver the diversity and daring we've come to expect from Loback. When your ensemble specializes in modern and contemporary choral music, there's simply no excuse not to include works by women or BIPOC (Black, Indigenous, People of Colour) composers in every single program.
Missa Rigensis (2002) is Latvian composer Uģis Prauliņš best-known work, thanks largely to a recording by the Trinity College Choir. The CCC sang four excerpts with clear colour and admirable harmonic accuracy, but the composer's hairpin rhythmic turns were not always handled cleanly.
The 31-year-old American composer and choral conductor Thomas LaVoy is already an established name in composition for choir. His Alleluia from 2012 is conventionally attractive; Loback created a hypnotic second section, with the higher voices swirling around a drone effect in the altos and basses like pilgrims walking a labyrinth in a Gothic church.
Loback favours a stick-straight, British cathedral choir sound for his sopranos. but I felt a richer, fuller, more womanly sound would have created more dramatic impact in Lux Aeterna, John Cameron's arrangement of "Nimrod" from Elgar's Enigma Variations (oddly, the arranger's name was missing from the program). The arrangement is set very high and the CCC soprano section's unsupported, vibrato-less tone got progressively weaker and thinner as the piece went on.
The keystone work on the program was Swiss composer Frank Martin's great Mass for Double Choir. Loback's direction was laser focused and the meticulous preparation that went into this piece resulted in an exquisitely detailed, if not always powerful, performance. Highlights included a dazzling, glittery effect of pealing bells in the Et resurrexit section of the Credo, and a divinely serene, meditative Sanctus.
www.capitalchamberchoir.ca