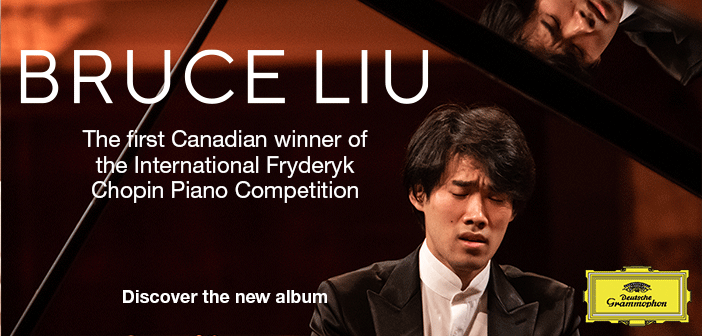 It takes more than just technical chops to pull off two-piano repertoire. Like tennis, piano doubles require simpatico energy, a similar mindset, complementary skills and, given the sheer number of notes involved, a kind of sixth sense for what your partner is doing. It's no wonder so many of the world's most successful piano duets have been siblings or spouses. On the other hand, with almost 10 feet of distance between keyboards, it's an ensemble tailor-made for a pandemic.
David Jalbert and Wonny Song have been friends and co-performers for several years. As two of the best Canadian pianists of their generation, they're well matched: both have easy power and brilliance, and they share a cheeky, playful sense of fun. For their Ottawa Chamberfest recital on Tuesday, they presented a lively program of familiar favourites that showcased both their individual virtuosity and their warm partnership.
Jalbert and Song began their concert with Mozart's Sonata for Two Pianos in D Major. They did their best to sparkle, but they aren't exactly dainty players and the reverb inside the cavernous, nearly-empty Carleton Dominion-Chalmers Centre – COVID limits obligent – didn't do them any favours. Even with minimal pedalling the sound sometimes turned into a dense, hanging fog that overwhelmed their delicate trills and sly echo effects.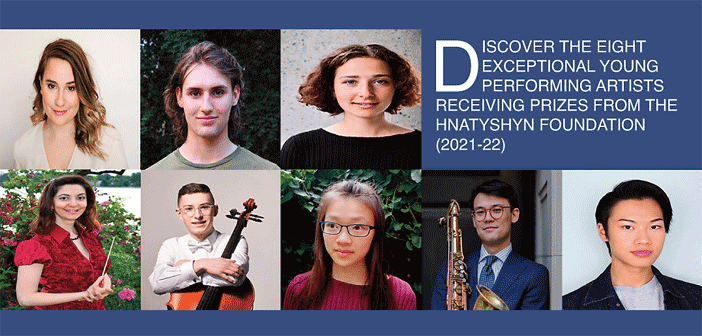 The acoustics were kinder to the pair's ravishing interpretation of Ravel's Ma Mère L'Oye, a marvel of shimmering, moiré colour that found the Goldilocks sweet spot between sensuality and innocence. The Romance movement from Rachmaninoff's Suite No. 2 Op. 17 for two pianos was lush and lustrous, and finally allowed Jalbert and Song to open up the throttle on their considerable combined power after the restraint of the Mozart and Ravel.
John Musto's arrangement for two pianos of Bernstein's Symphonic Dances from West Side Story anchored the program. It's a beast of a transcription, extraordinarily dense and bristling with tricky counterpoint, dance idioms and Bernstein's swinging jazz vernacular. In his introduction, Jalbert compared the Symphonic Dances to Stravinsky's Petrushka or Le Sacre du Printemps – two pieces he transcribed for solo piano and recorded. Musto's double black diamond arrangement made even two devil-may-care virtuosos like Jalbert and Song sweat. But if the playing could have been cleaner and tighter in one or two places, these two extremely entertaining, sympathetic musicians ended the evening with plenty of fireworks, lyrical expression and Jets-versus-Sharks swagger.