Ontario will be moving to Phase 3 of its COVID-19 reopening plan on July 16. That's five days earlier than the province had originally announced, but still about a week too late to allow the National Arts Centre Orchestra to play its last concert of this strange, truncated season in front of a live indoor audience.
Saturday night's livestream from Southam Hall was also the first time the orchestra and music director Alexander Shelley had even played together since the fall, when they were able to give a few online concerts before the province locked down again. Not surprisingly, Saturday's effort  showed an abundance of heart and grit. But the musicians also looked tense and cautious, and while individual sections sounded fine the tutti struggled to find balance, cohesion and its usual light-footed agility. Like so many orchestras returning after the pandemic hiatus, NACO's musicians will take some time to shake off the cobwebs.
Last fall's livestreams allowed the orchestra to broaden its programming horizons like never before, with women and BIPOC composers well represented. Even the soloists — culled from the ranks of CBC's 30 classical musicians under 30 — were far more diverse, representative and just plain exciting than in pre-COVID times. I hope the return to a more "normal" season doesn't also mean a return to the unimaginative, exclusionary and inequality-reinforcing practices of the past.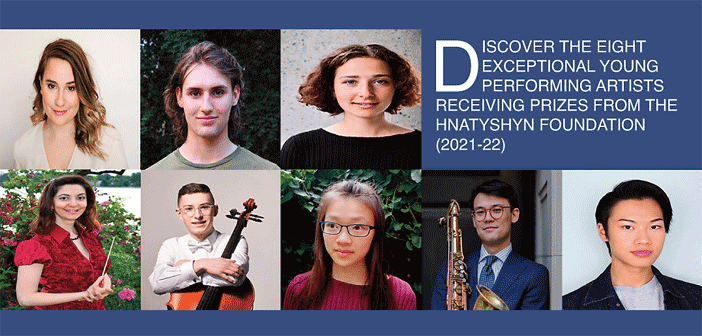 I doubt we would ever have heard the brilliant, prolific African-American composer Florence Price programmed in a season finale in previous years. Yet her Andante Moderato for strings, adapted from her String Quartet in G Major, was the perfect opener. Shelley guided NACO's strings through Price's lyrical, shapely music with warmhearted affection. It's easy to understand why this compact, expressive composition has become one of the most popular orchestral works in Price's much-deserved resurgence.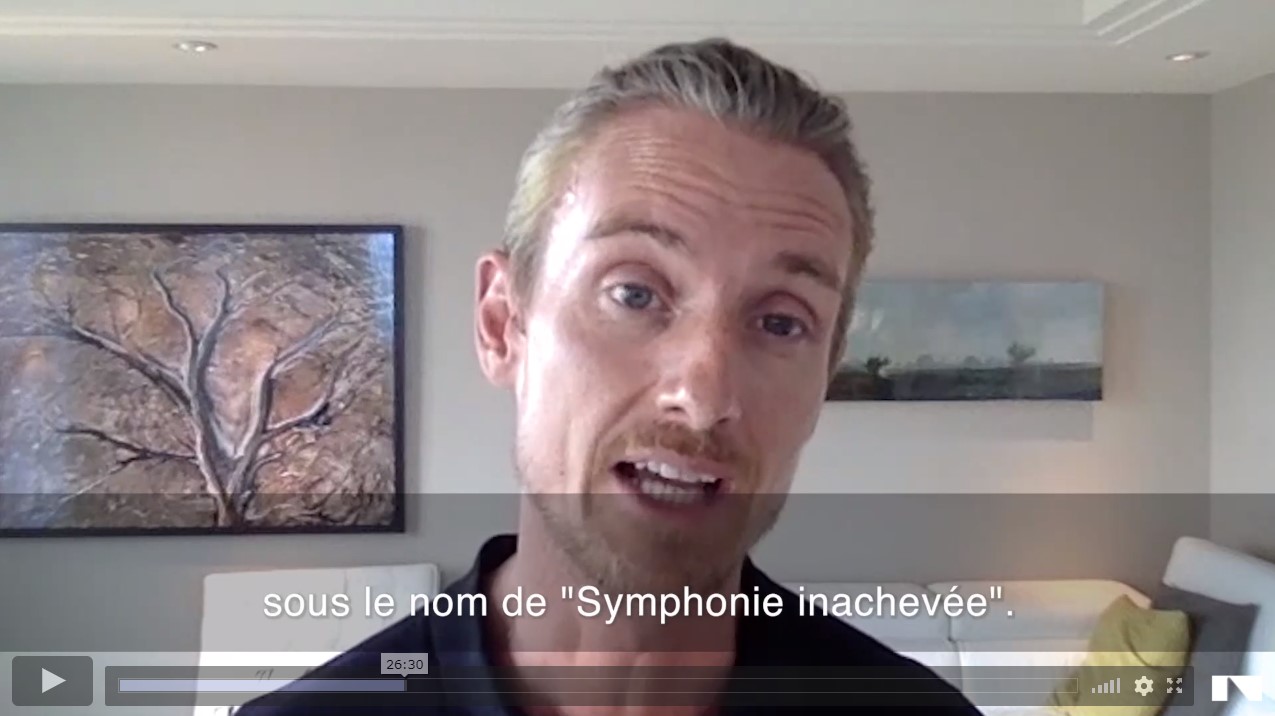 The concert's theme was "Unfinished," a reference to Schubert's last symphony, but also, as Shelley explained in his pre-recorded remarks, to the anxiety and incompleteness of the last 16 months, which he called "the most challenging year in the orchestra's history." As another symbol of unfinished lives, Shelley and the musicians wore orange lapel ribbons recognizing the Indigenous children who suffered and died in residential schools. 
Programming Schubert's "Unfinished" had a clear metaphorical message, but the execution fell short. First movement tempi were more sleepy than stately, and while Shelley pulled out phrase after sumptuous legato phrase, the movement lacked the forward impulsion it needs. The second movement fared better, with beautiful woodwind solos, but here again the transitions were sometimes ragged, and the playing unconvincing. 
NACO is no stranger to Stravinsky's Firebird Suite, but here too the orchestra fell short of dazzling, balletic virtuosity. The shimmering, fairy-tale wizardry in the opening movement never materialized, and the finale sounded a little frantic and disorganized. Winds saved the day with their lush palette and nimble, engaged storytelling, especially Christopher Millard's hypnotic Berceuse. 
Clocking in at an hour and 10 minutes, the concert was just enough to whet the appetite for NACO's coming season, which it will announce soon.
You can watch Saturday's stream, along with the season's previous concerts, masterclasses, talks and other presentations, on the NAC website: https://nac-cna.ca/en/orchestra.