Advertisement / Publicité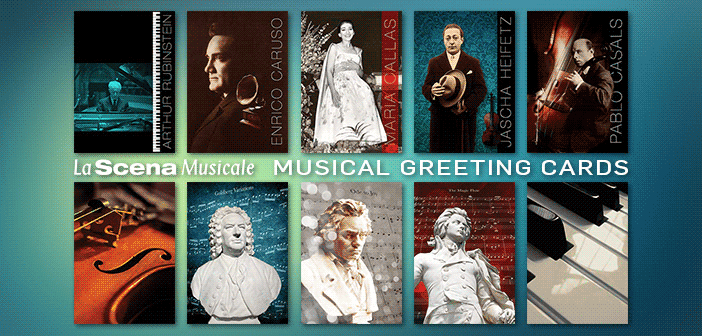 By Naomi Gold,

[email protected]


Photo: © G CREATIVE

Sir Andrew Lloyd Webber's 'meowza' musical was presented in Montreal by Evenko, in conjunction with Broadway Across Canada, on August 20 to 22nd. The stats on CATS are staggering. It's the 2nd longest running show on Broadway and most popular North American touring production in history. Based on T.S. Eliot's "Old Possum's Book of Practical Cats", the show has been translated into ten languages and has won seven Tony awards.

This production fulfilled both its hype and high expectations. Particularly er, memorable was the signature aria Memory, sung by Anastasia Lange –as Grizabella –once a glamour puss, but now an old and scruffy Jellicle cat. The coolest cat of them all, Rum Tum Tugger, was played to purrfection by (understudy) Felix Hess who hammed it up with a hip-swiveling, Elvisesque swagger. Chaz Wolcott, interpreting Magical Mister Mistoffelees, thrilled spectators with his jazzy prancing and (ballet) dancing.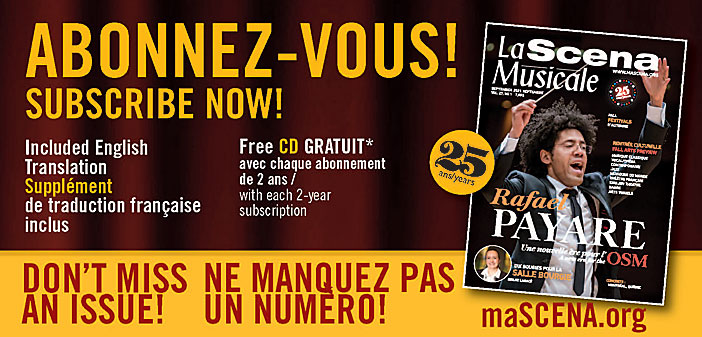 Place des Arts' Salle Wilfrid-Pelletier was packed –and decked — to the rafters, as colorful Christmas lights adorned the staging area up to and including the second level of private loges. Sets and costumes were a sumptuous visual feast amidst oodles of psychedelic and special effects.
J. Michael Duff conducted the performance, which was directed and choreographed by Richard Stafford. Executive producer was Nicholas Howey for CAT'S-EYE, LLC.

The future of CATS: United Hemispheres Inflight Magazine interviews Andrew Lloyd Webber for their current issue. Apparently, he's been thinking about adding another couple of T.S. Eliot poems to the musical. Turns out, Webber owns a Turkish swimming cat, but he's concerned about the feasibility of having water in the theatre. Obviously, he hasn't heard about the Canadian Opera Company's 2009 production of Igor Stravinsky's The Nightingale & Other Short Fables. Staged at Toronto's Four Seasons Centre, it featured 67,000-plus litres of water poured into a pool structure which lay in the orchestra pit. The total weight was a whopping 78 tons. Andrew, are you listening ? No problem !